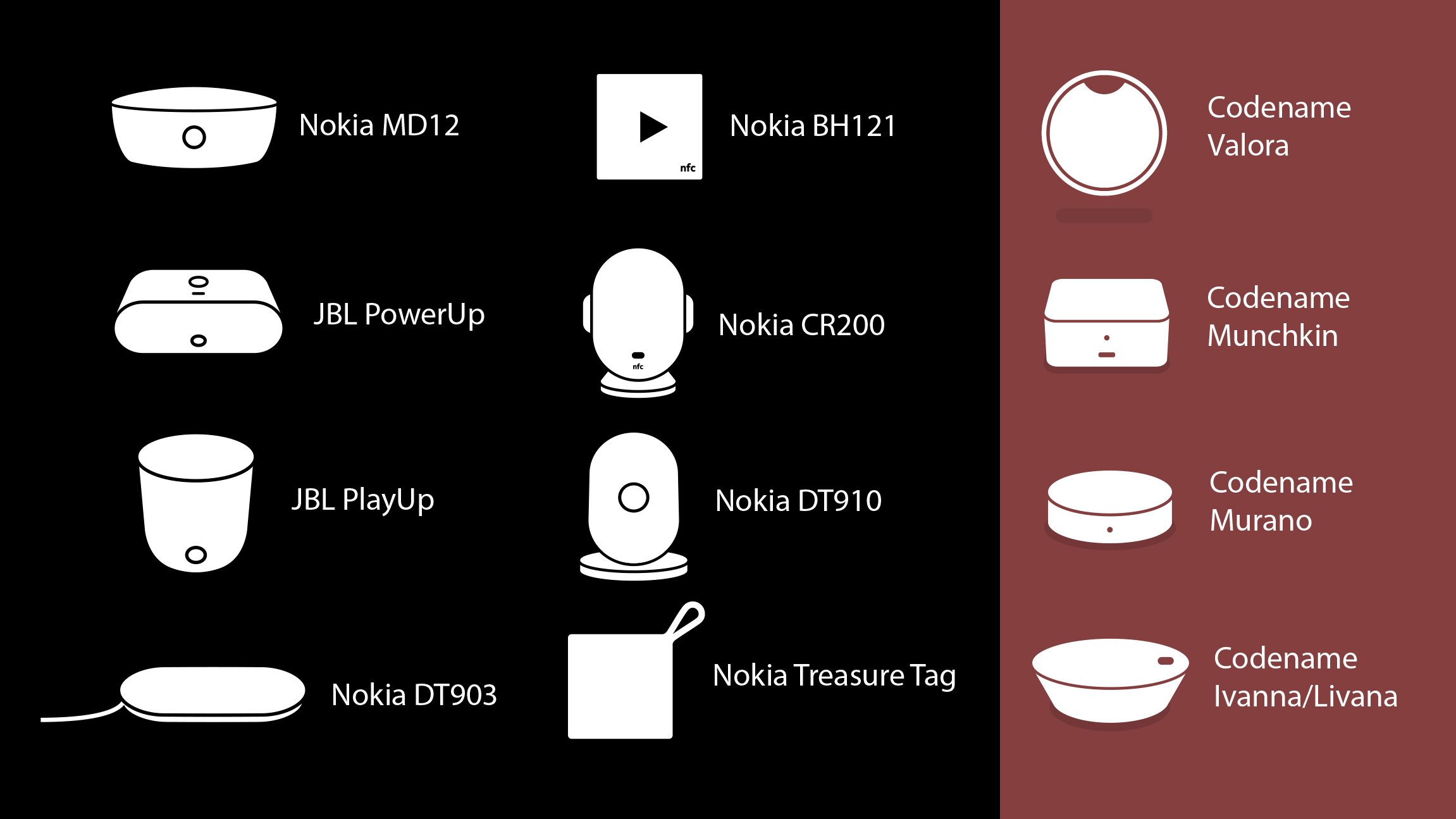 Windows 10 for phones is expected later this year. With the launch of the new operating system there will be fresh hardware and accessories to accompany the devices. The latest leaked details reveal codenames and a smattering of information about the accessories.
First up is Valora which is expected to be the successor to the Nokia Treasure Tag. A bluetooth based tracking device, Valora is believed to bring with it a new feature called Motion Guard. The feature will be able to alert users when the tag is moved, presumably by using a built in accelerometer. Next up is an update to the MD-12 Bluetooth speaker that will be codenamed Ivanna which will be accompanied by the Murano which is a Miracast based screen sharing dongle.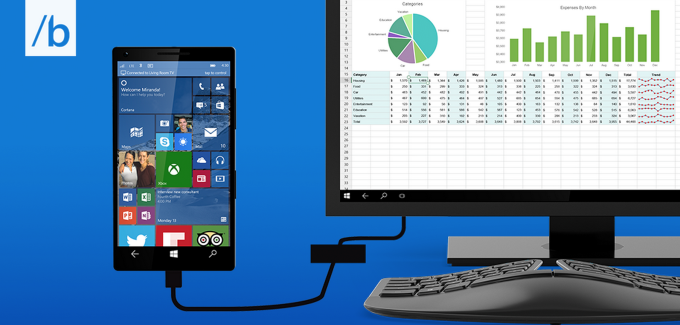 Finally and most interestingly is the Munchkin. Windows 10 on phones sport a brand new feature called Continuum that bridges the gap between smartphone and computer. Indeed, the promise is that you'll be able to run a fair few Modern Apps designed for Windows 10 devices on a phone and bring that same app to a large screen simply by connecting a keyboard and mouse to your handset. This feature called Continuum will require dedicated hardware to allow users to connect USB peripherals and displays to the handset. The Munchkin is expected to be that hardware. Expect to hear more about the accessories when new flagship Lumia devices are revealed later this fall.
[Via – Microsoft Insider]