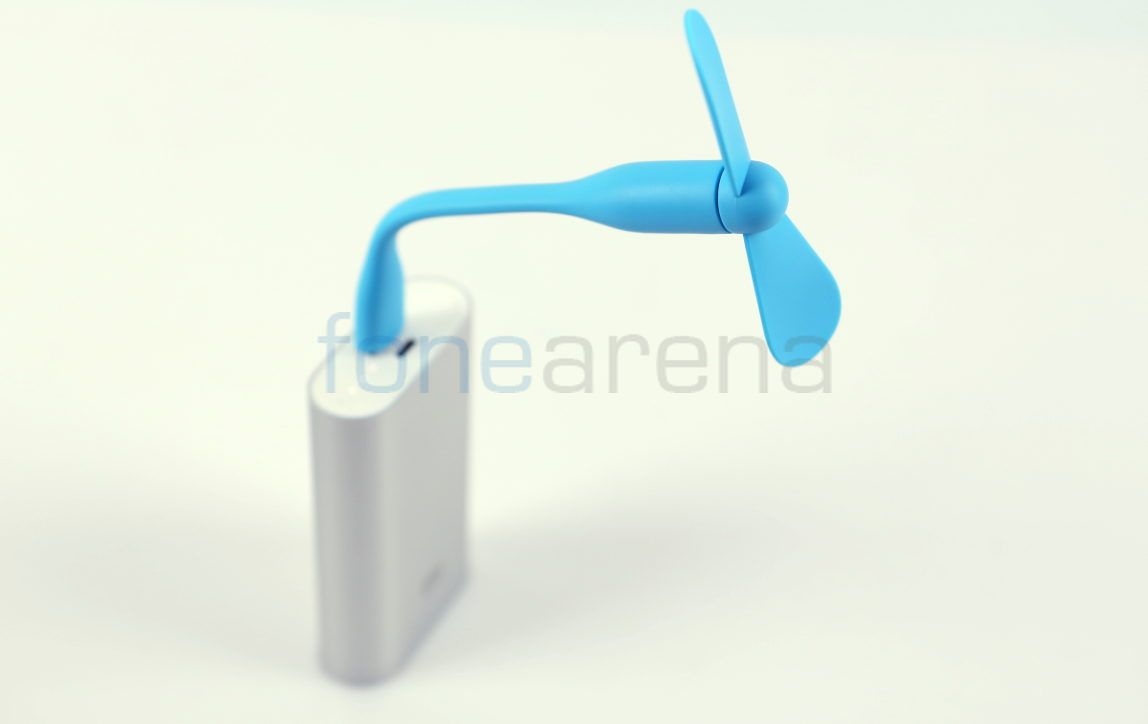 Xiaomi launched Mi LED, a portable USB light in India last month for Rs. 199. It recently introduced Mi Portable USB fan and Mi Selfie Stick in India that are yet to launch in India. Check out a quick look at these accessories.
httpv://www.youtube.com/watch?v=TohgO2NgPM8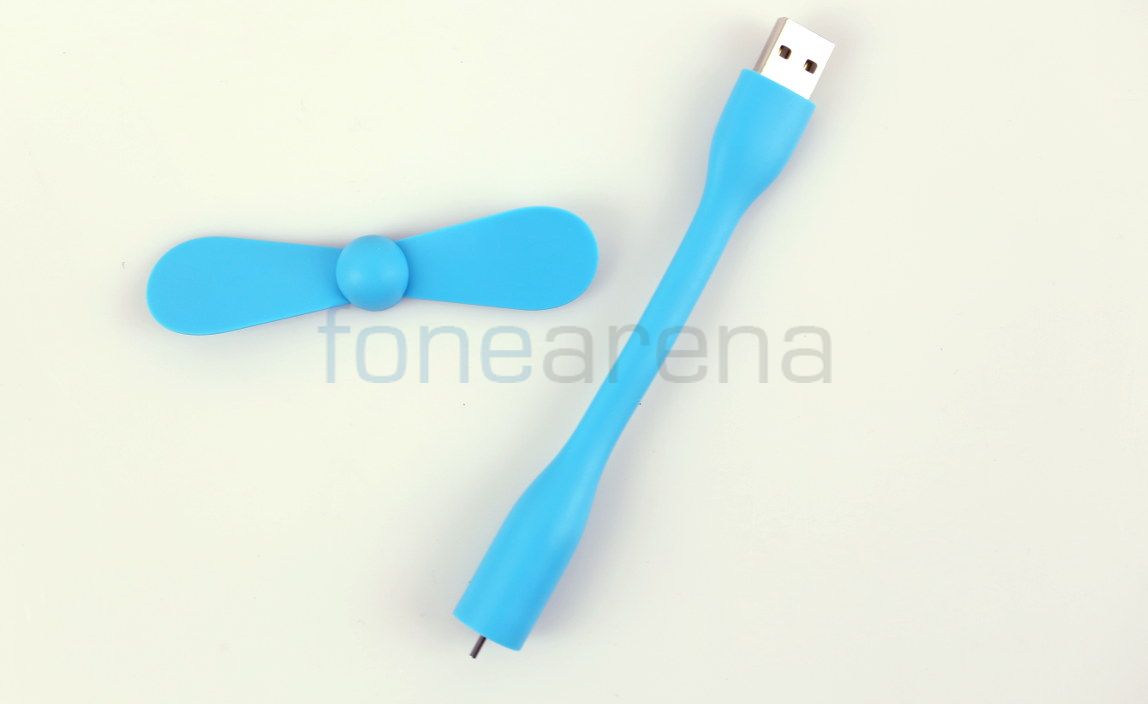 The Mi portable fan comes with a body that has a motor and a USB port. The plastic blade needs to be attached to the top.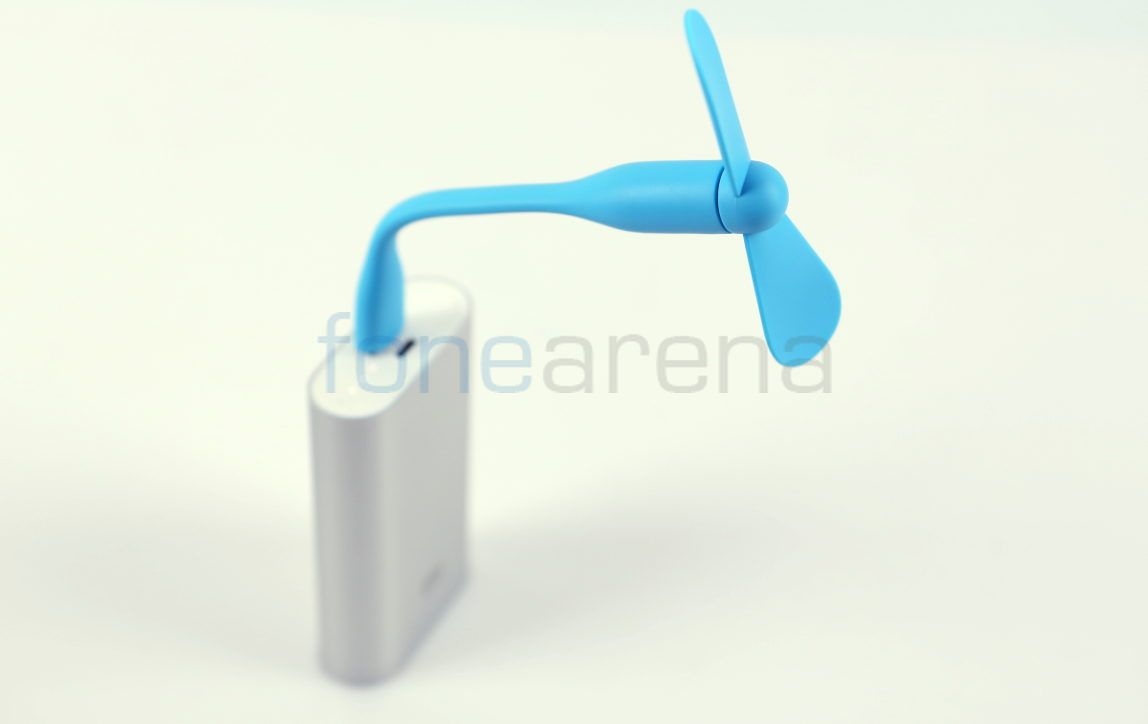 It has a flexible body, similar to the Mi LED light. It only makes 25.8db of noise, says the company.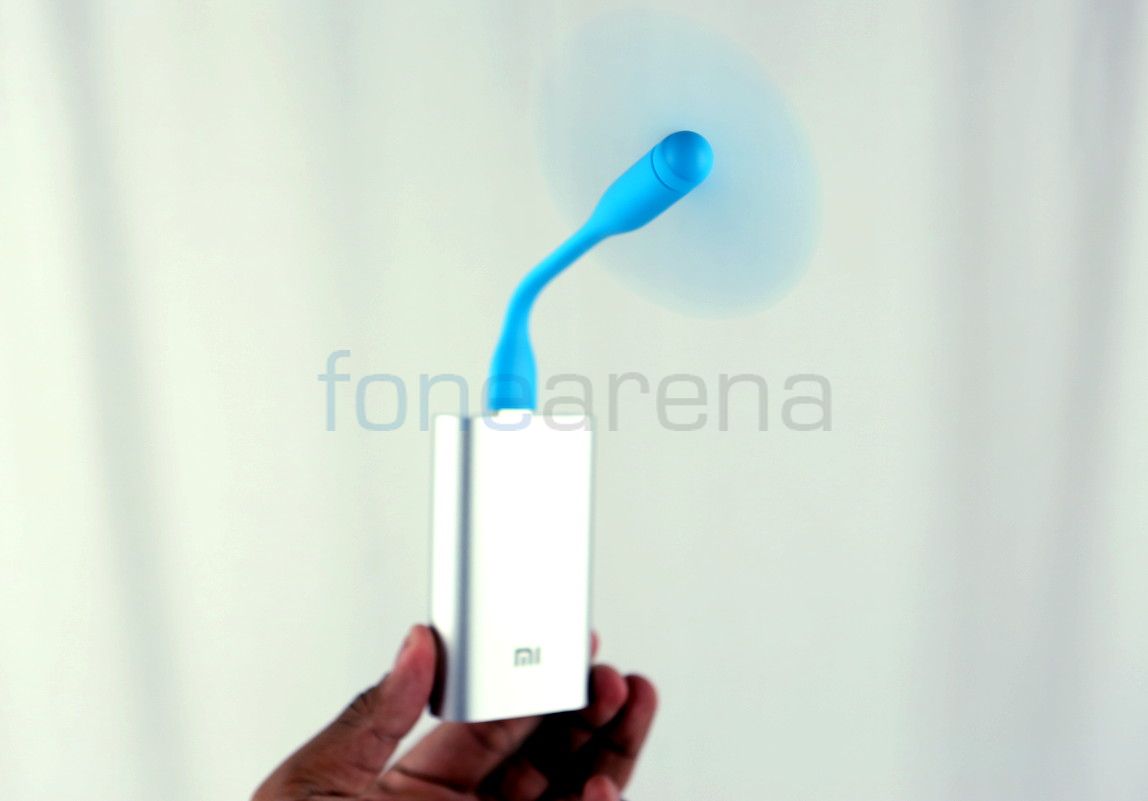 You can power the fan by just plugging it into a USB of a laptop or even a power bank. Xiaomi says that a 16000mAh power bank can power the fan for 62 hours continuously. The Mi Portable USB fan comes in White and Blue colors and is currently available only in China for 19.9 CYN ( Rs. 204 / US$ 3.20 approx.).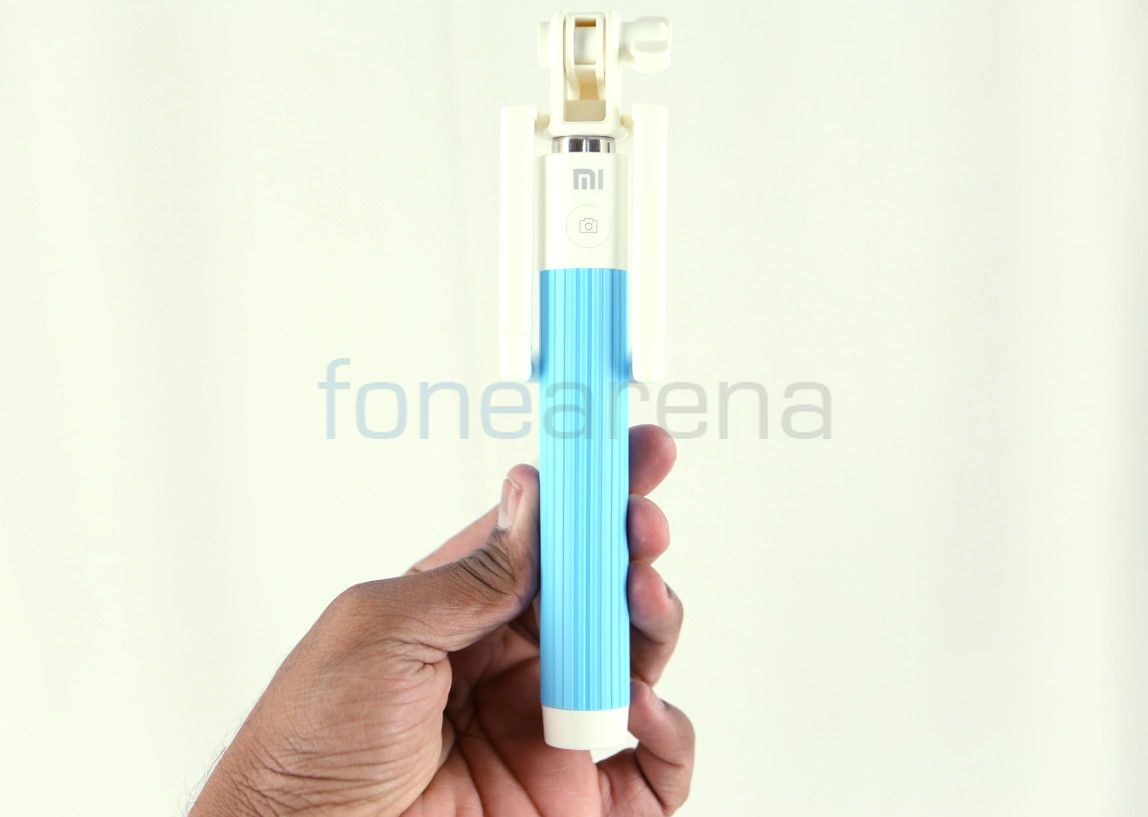 The Xiaomi Mi Selfie Stick is a compact stick that weighs just 150 grams. The phone holder can be rotated by up to 270-degrees so that you can capture selfies from different angles with wide field of vision.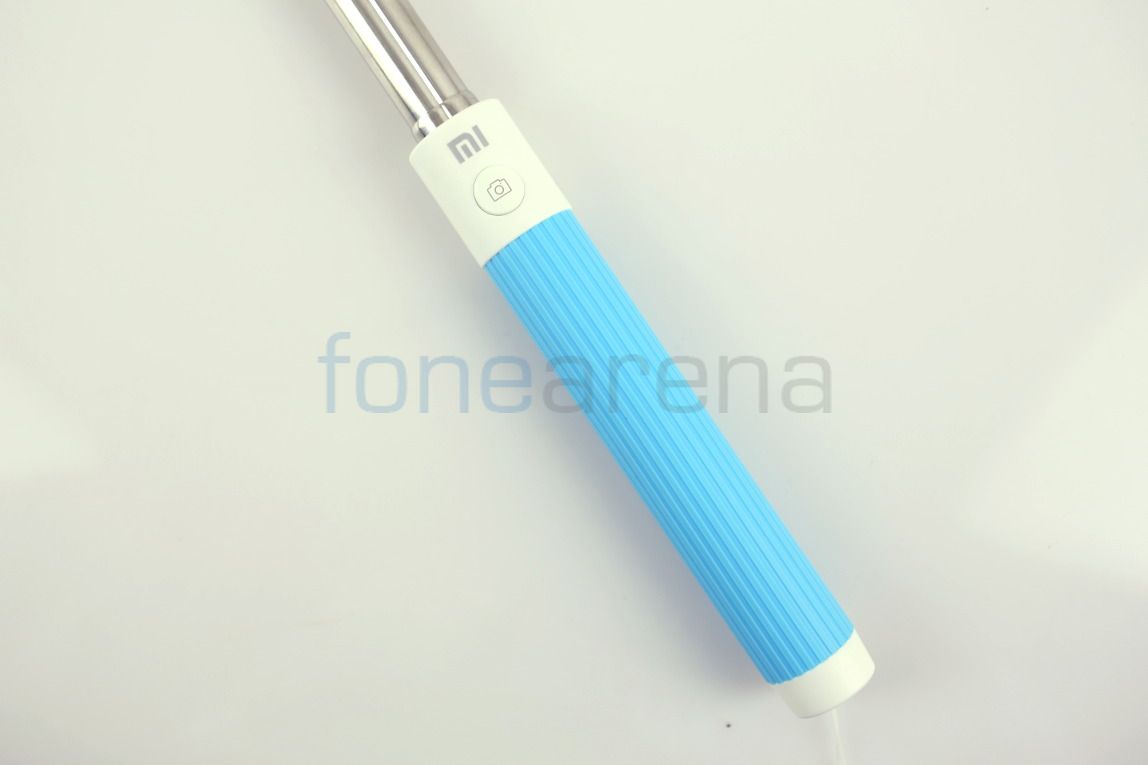 It has built-in Bluetooth support with Bluetooth chip from Broadcom, so that you can connect the selfie stick to the smartphone over Bluetooth and just click the button on the stick to capture selfies. This automatically detects the smartphone and doesn't require a separate app. Xiaomi says it supports most Android smartphone and iOS devices, but it should work with other platforms as well. It has a silicon handle that offers good grip.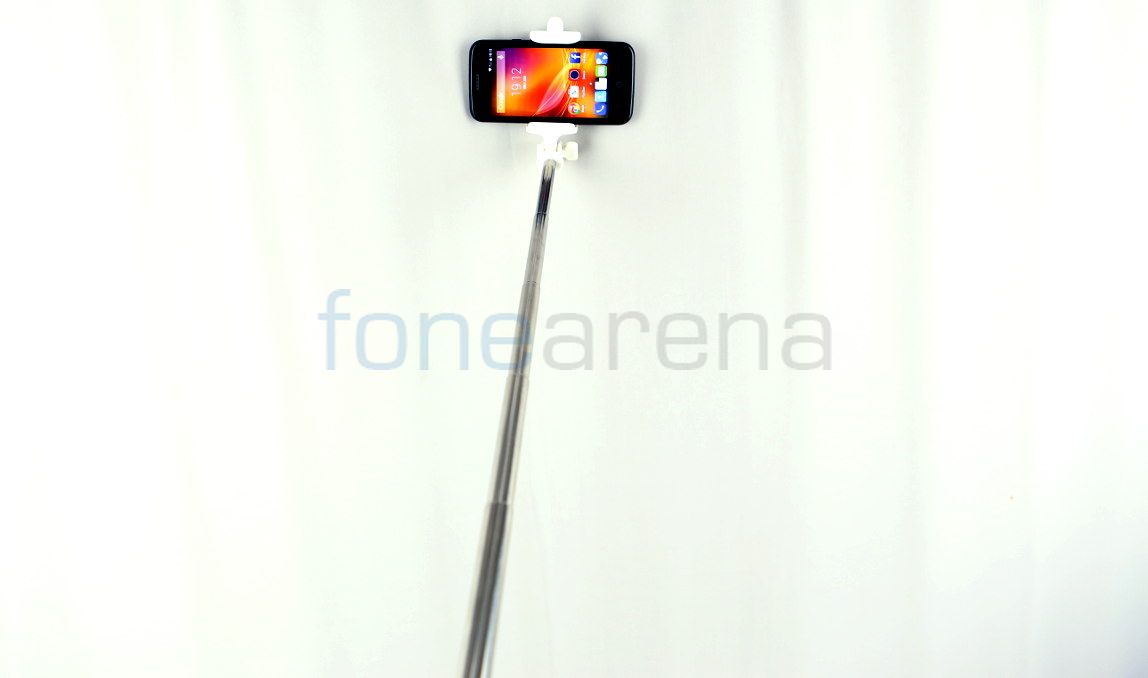 The rod that extends from 20cm to the length of 85cm.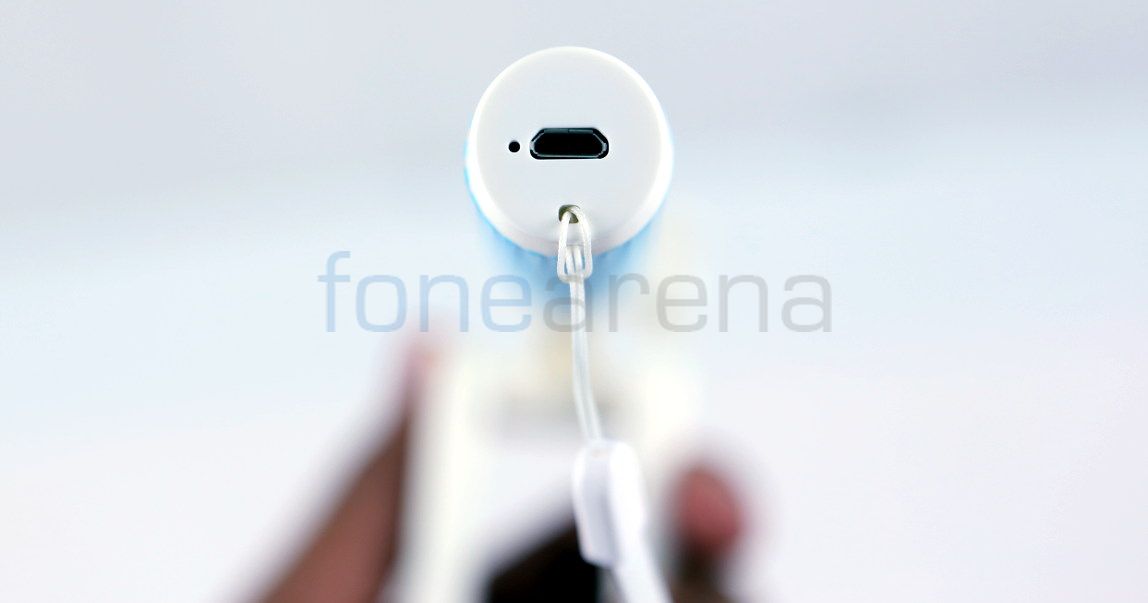 It has a small USB port that lets you charge the selfie stick. The Mi selfie stick comes in Grey, Pink and Blue colors and is currently available only in China for 49 CYN ( Rs. 501 / US$ 7.9 approx.). Xiaomi recently said that it will launch the selfie stick in India soon. The portable USB fan should also come to India soon.