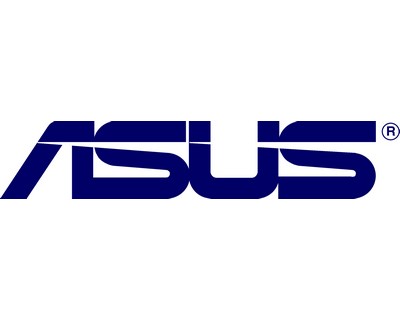 New sources suggest that Asus is planning to announce a new budget smartphone and that it will be powered by Mediatek's processor instead of the Intel processors that are currently used on their ZenFone 2 lineup.
The phone will be called the ZenFone Go and the model number is ZC500TG. The device is said to have a 5 inch HD display (most likely 720p) and will be powered by a quad-core MediaTek processor. It is also said to have 8GB of storage as well as 2GB of RAM.
Unlike manufacturers who used the Snapdragon 810 processor, Asus are actually having a good time with their Intel processors on the ZenFone 2 as it is giving good performance to the users. So the switch to MediaTek processors might just be a bid to save costs rather than being performance related.
The smartphone will have an 8 Megapixel main camera and a 2 Megapixel front facing camera. It will not support 4G LTE but will support 3G and will be powered by Android. The source does say that we can expect an official announcement from Asus soon but we aren't sure how reliable the source is so do bear in mind that these are just rumors for now. If Asus do release a smartphone with the above specs at a really competitive price, then they most likely have a winner on their hands.