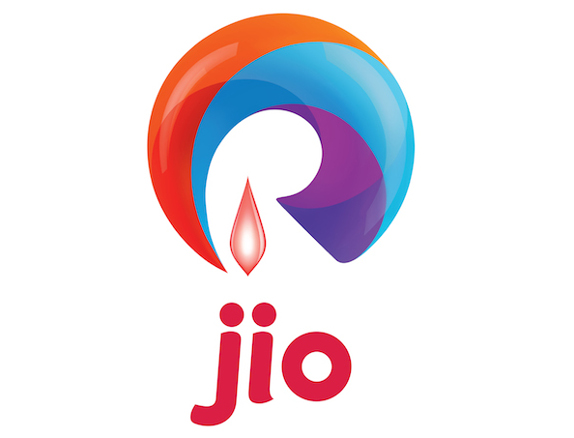 Reliance Jio Infocomm, a subsidiary of Reliance Industries Limited (RIL) would begin commercial operations around December. This was announced by Mukesh Ambani, Chairman and Managing Director of the Reliance Industries at its 41st Annual General Meeting today. At the last AGM last June, the company announced that it will start expanded trials in August 2014 across multiple cities, which would continue through the end of 2014 and early 2015.
Reliance Jio is now present in all of the 29 states of India, with a direct physical presence in nearly 18,000 cities and towns and over one lakh villages, said the chairman. The company will expand the footprint to cover nearly 80% of India's population by the end of this year and reach 100% national coverage within the next 3 years.
Jio said that it has deployed a network of nearly 250,000 route kilometres of fibre optics, which will be more than double over the next 3 years. By April 2016 it will have connected over 1 million homes via fibre with a capability of rapidly scaling up in the top 50 cities of India.
The Jio team now has 17,500 full-time employees, up from 10,000 last year. Now it has more than 150,000 people from digital infrastructure who are working in laying out fiber optic network. It has Pan India 2300 MHz spectrum and 1800 MHz in 14 circles by investing over Rs 10,000 crore. This year it acquired 800 MHz spectrum in 10 circles and 1800 MHz spectrum in 6 circles, bringing the cumulative investment to nearly Rs. 34,000 crores.
The chairman said that "Jio and Reliance Digital teams have worked with all the leading device manufacturers of the world to ensure availability of 4G LTE smartphones across all price points". He also said that "The combination of Jio's strong initiatives and a supportive global environment, gives me the confidence that we will see 4G LTE smartphones in India at prices below Rs 4,000 by December of this year."
Along with affordable smartphones, it will also offer rich content and applications. It launched Jio Chat back in April. It will launch Jio Drive, Jio Play live HD streaming app to watch TV content from over 100 channels, Jio Beats music streaming service with offline support, Jio Mags and Jio News in coming weeks. It also plans to launch Jio Money, digital money and digital payments business in phases soon.