Oculus has sent out invites for a special Rift event on June 11 in San Francisco. The company is expected to reveal more about its Oculus Rift virtual reality headset at this event.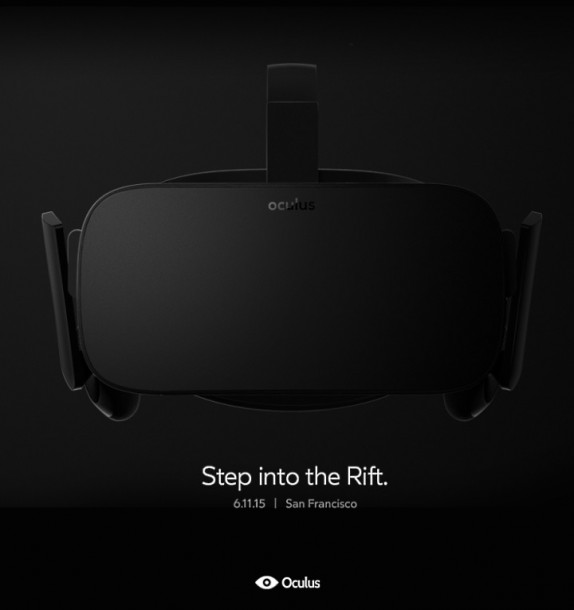 The event invite (via TechCrunch) sent to media captioned "Step into the Rift" accompanied with a picture of a Oculus Rift virtual headset-like device image doesn't reveal any other detail about the upcoming event.
We are expecting that the company will provide more information about the consumer Rift headset launch on June 11. So far, the company has detailed that the final consumer version will ship with integrated audio and built-in headphones, and would begin shipping during H1 2016, while the pre-orders will start in Q4, 2015.