Airtel is eyeing to scoop up Augere Wireless, a 4G spectrum holder company in Madhya Pradesh circle for about Rs 150 crore, according to a report from The Economic Times.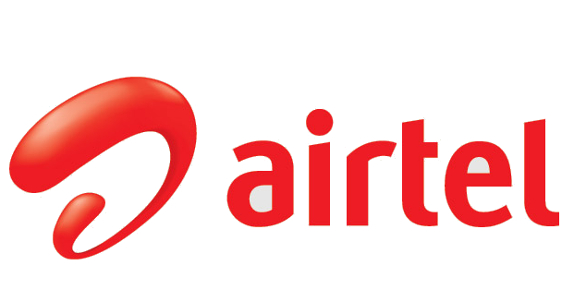 This acquisition will give Airtel hold of additional 20 Mhz broadband wireless spectrum which Augere acquired for Rs 124.66 crore. Augere has licenses to operate broadband wireless networks in Madhya Pradesh and Chhattisgarh and is in the phase of testing a pilot wireless network based on LTE technology in Madhya Pradesh. The company has done only testing of 4G service but is has not started commercial operations yet.
"Airtel is paying about 20 percent higher price for BWA spectrum which has lost 5 years of its validity period and can be used for another 15 years," said a source in report. The company holds 4G in 2300 MHz band in eight circles while 3G in a total of 19 circles. Out of this, the spectrum required for four circles were purchased during 2010 auction. For the other four circles including Delhi and Mumbai, the company purchased airwaves from Qualcomm in 2013.
Airtel's 4G services are already available in few cities, such as Chennai, Bangalore, Pune, Chandigarh and Amritsar.  The telecom company is offering Airtel 4G services in Mumbai, Hyderabad and Visakhapatnam. Airtel is upping its stake in the 4G ahead of Reliance Jio Infocomm's launch.