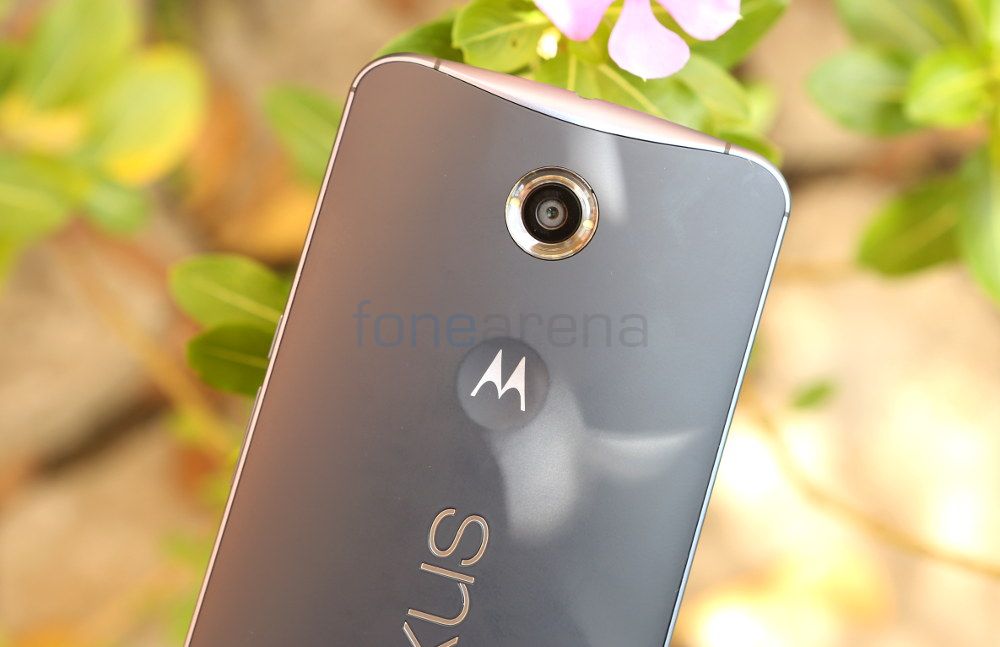 Motorola is planning to offer discounts on its popular devices for a span of 48 hours in the UK. The devices that will be available at a discounted rate are the Moto X, Nexus 6 and the Moto 360 smartwatch.
The sale will begin on May 18th at the stroke of midnight and will continue for 48 hours. The Moto X will receive a price cut of £96. This will bring down the price of its 16GB model to £299 (Around Rs 29,800) and 32GB model to £339 (Around Rs 33,800).
The Nexus 6 will be available at a price of £449 (Around Rs 44,800) for the 32GB variant and £519 (Around Rs 51,800) for the 64GB variant. That translates to a discount of £30 on each model.
The Moto 360 smartwatch is having its price reduced to £150 (around Rs 15,000) which is cheaper by £50 compared to the original pricing. The Moto 360 recently got a price cut in India as well so a similar move in the UK isn't much of a surprise.
If you were having an eye out for one of these devices then now is the time to buy it. While the discount on the Nexus 6 isn't much compared to the Moto X and the Moto 360, it still is better than paying full price for the handset. Perhaps you can buy an accessory for the device with the money you save.