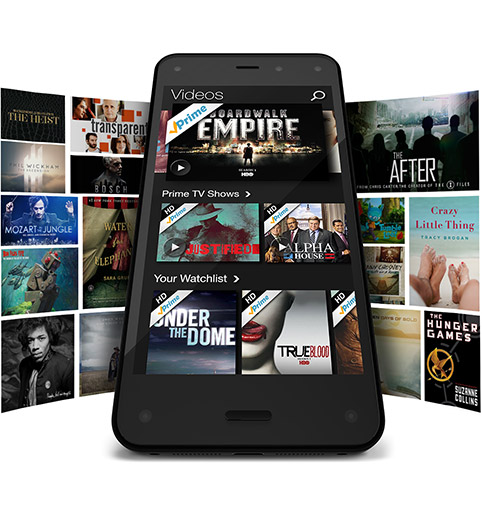 Amazon had released the Fire Phone back in June last year at a price of US$ 640 off contract in the USA. In the UK however the handset was priced at £400 for the 32GB variant and £479 for the 64GB at launch. Now the Fire Phone has received a temporary price drop in the UK.
The Fire Phone had received a temporary price drop back in January this year when they sold the 32GB model for £99 and the 64GB model for £149. That offer only lasted a day and then Amazon had the listing back at the original price.
Now customers in the UK can buy the Fire Phone at discounted prices just like in January. However there is a slight difference in the prices. While the 32GB variant is still available for £99 (Around Rs 9800), the 64GB is available for £179 (Around Rs17850) which is £30 more than what it was selling for in January during the day of the discount.
Even then you still are saving quite a lot of money compared to the original price of the device. So if you fancy the device, you can purchase it on Amazon UK at the above mentioned price for a week after which the pricing will return to normal.