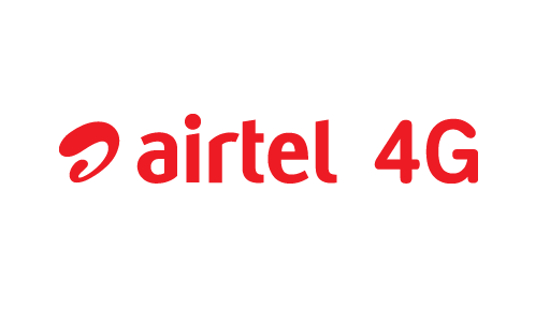 Airtel has reportedly started 4G services trial in Chennai from today, May 14, and is said to follow trial in Mumbai and Hyderabad later this month.
The telecom operator has officially invited some bloggers to test out its 1800MHz 4G services in Chennai and is said to be ready with the other two cities Hyderabad and Mumbai as well.
"The company's network to launch FDD LTE (4G) in Hyderabad is also ready. The trial for the same is expected to start this month. In Mumbai, the company will provide TDD LTE (4G) in 2300MHz band. The trial for Mumbai 4G services is also planned for this month," according to a PTI report on Thursday.
To remind you, Airtel currently offers 4G services in 20 cities across the country including Bengaluru, Chandigarh, Kolkata, Nagpur, Pune, and more. Telecom operator's official website also list that there are two more cities – Coimbatore and Vellore – that will soon get the 4G services.