The Delhi Government has finally taken a stern action against online taxi hailing services like Ola and Uber. Both the companies were requested in March by the authorities of the Delhi Government to cease their operations in the capital.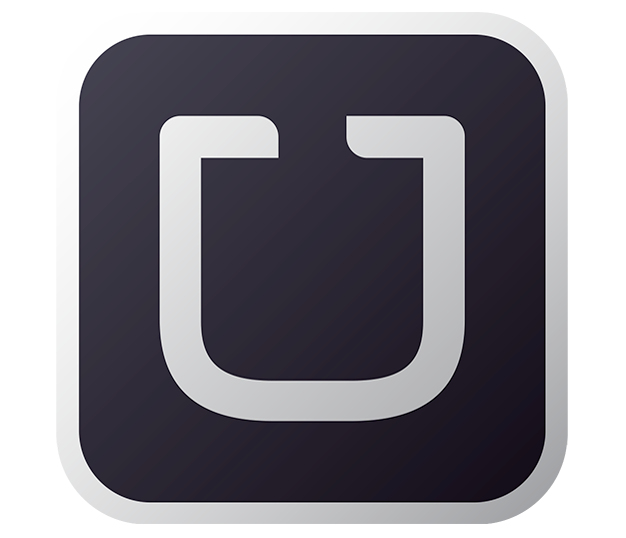 The department of Telecommunications has blocked the websites of Ola, Uber and also TaxiForSure in the city. This means that Delhi residents will not be able to book a cab using websites of these aforementioned services. The DoT has issued a direction under the provisions of the IT Act to all internet service providers (ISPs) to block the websites of these firms in Delhi. If these ISPs fails to block the websites action will be taken against them under Section 12 of the IT Act.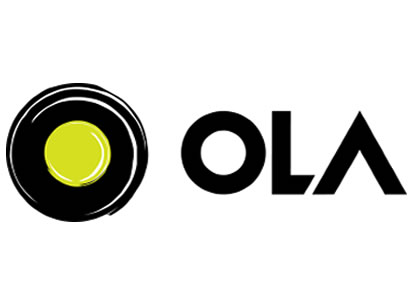 One of the ISP representative said that they will block the Delhi link of the website of the taxi companies while restricted access will be provided in case of the app. The DoT had ordered all unregistered online taxi companies to cease their services after an Uber driver raped a lady passenger in New Delhi. Uber had stopped its service following government orders, but resumed it in January after applying for a radio-taxi license, while Ola continued the operations.
Moving on it is said that while the TaxiForSure website was blocked on DoT's directions in March, the app continued to be operated. Uber and Ola websites remained unblocked at that point of time owing to their high encryption levels. However, now the ISPs have been directed to block them. Just earlier this week, it was reported that Uber is looking forward to raise $1.5 billion in latest round of funding.