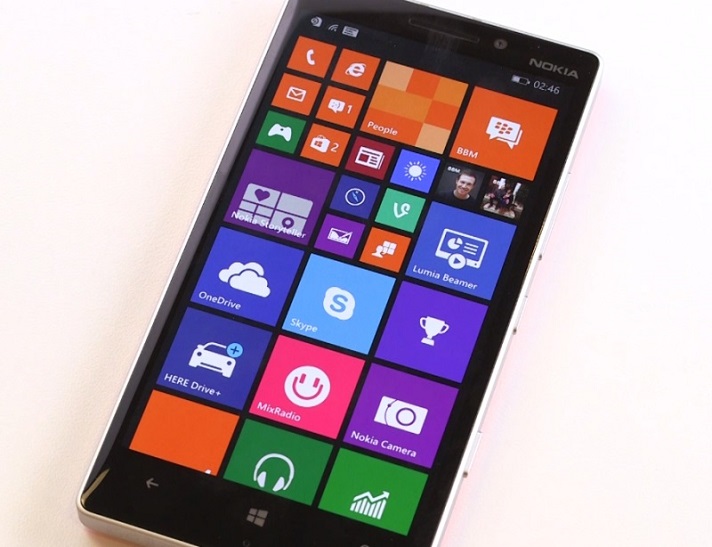 In yet another pivot, Microsoft has finally announced that it will rebrand Windows Phone as Windows 10 Mobile. This practically brings it full circle to the first effort that the company had made in the mobility space. Some of the earliest PDAs and smartphones out there were running on Windows Mobile which is based on the Windows CE kernel. 
To put things in perspective, Microsoft has transitioned the name of their mobile offering from Pocket PC, the various editions of Windows Mobile right up to Windows Phone. We feel that the transition back to the Windows Mobile branding might have something to do with the fact that the operating system is no longer restricted just to phones. The category has expanded and encompasses a wider range of products including phablets and smaller tablets. Windows 10 Mobile will also share universal apps across the expanded software universe including Windows on PCs, tablets and even the Xbox One.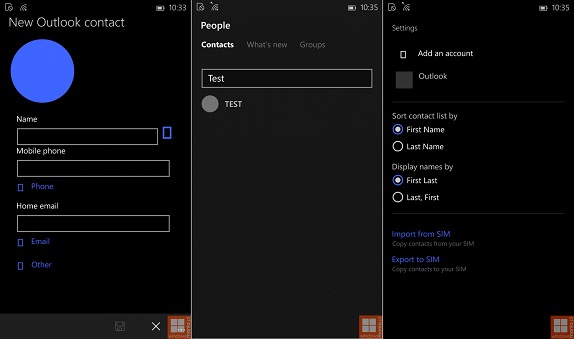 Windows 10 Mobile will integrate a brand new touch optimized version of Office and support for Continuum which will enable desktop like functionality from mobile hardware. Microsoft also plans to have a version for business and mass enterprise deployment which will be termed Windows 10 Mobile Enterprise edition. The software will support phones and tablets less than 8 inches in size and will be released later this year.
[Via – Windows Blog]