Google has updated Google Fit with a number of important additions and enhancements. The health and fitness app from Google will now track your distance and most importantly count calories burned.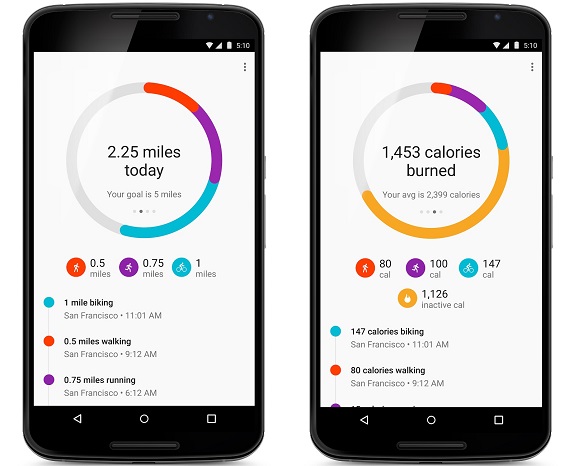 First up, Google Fit will now estimate distance and calories burned. Users will have to update their profile with key information like  gender, height, and weight, and the app will offer information about distance you have traveled via foot or bike that day. In addition, it will also tell you how many calories you have burned doing it. The update includes a new fitness history that shows you timeline of your past workouts that group activities by days, weeks, or month.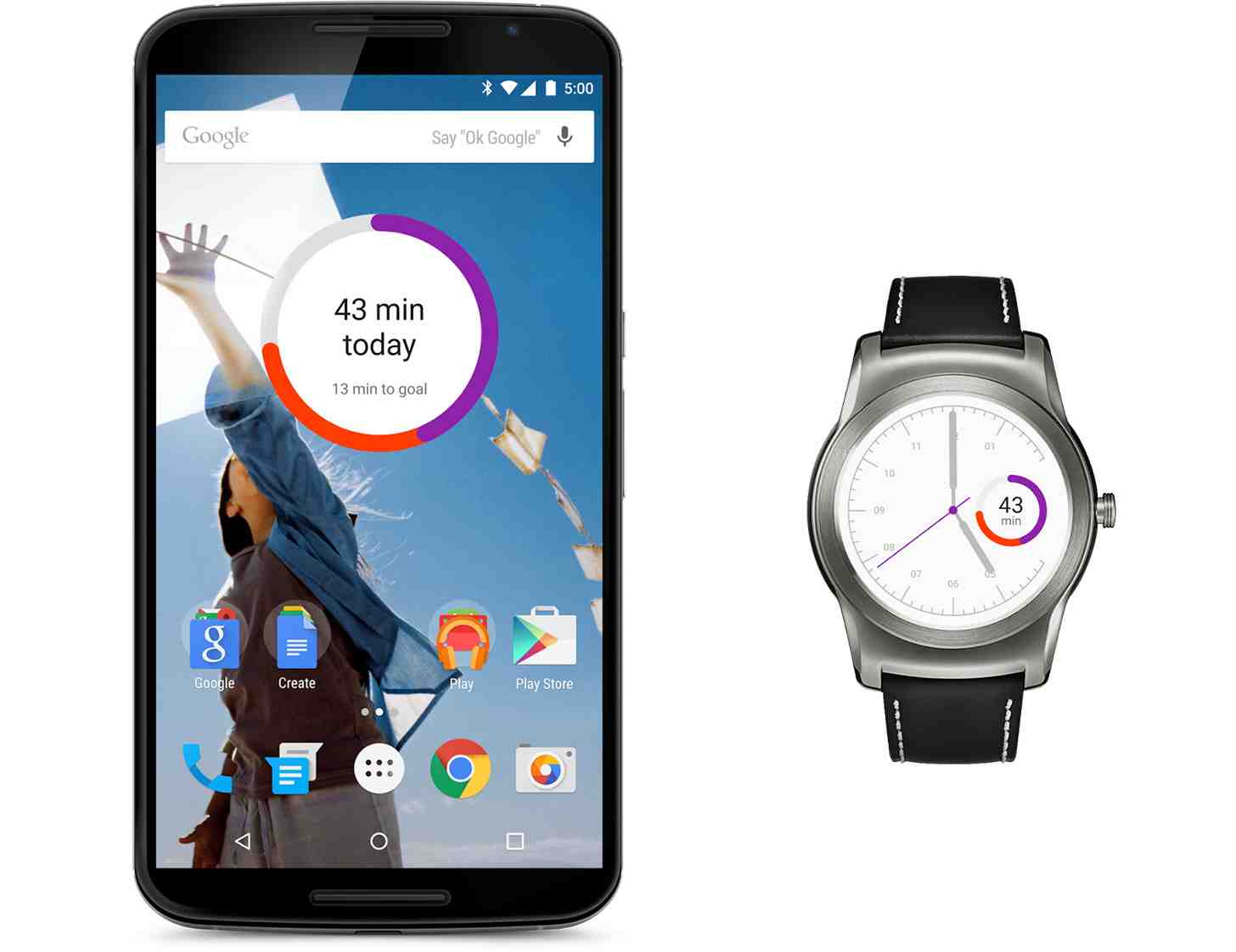 Lastly, the company is releasing a new Google Fit widget for smartphones in case you want to track your stats right from your launcher. Moreover, Google is also launching a watch face for Android Wear that will let you see your progress with a quick glance on your wrist. This is a welcome move from Google as calorie counter is one of the most basic and important feature of such fitness apps. The latest additions to the app brings Google Fit at par with most of the popular health and fitness apps.
The update for Google Fit app is live in the Google Play Store.