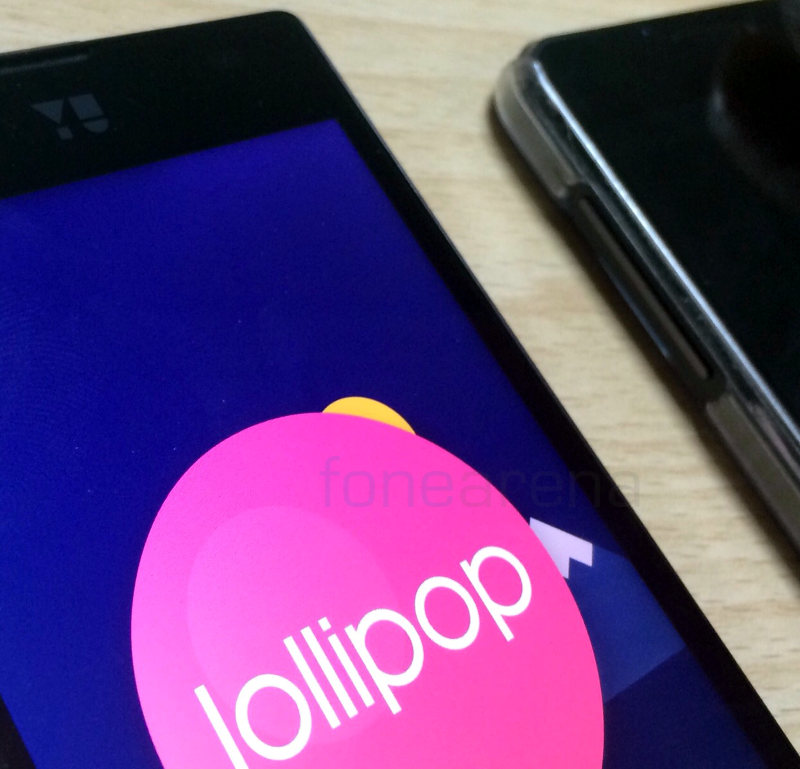 YU recently announced that it will launch its YU YUPHORIA smartphone on May 12th. Today, we know that the upcoming model will have HD (1280 x 720 pixels) display, run on Cyanogen OS 12 based on Android 5.0 (Lollipop) and come with 4G LTE support. The image of the smartphone reveals YU branding on the top, below the earpiece. The Yu Yureka only had Yu branding on the back.
The smartphone will be powered by a 64-bit processor. According to earlier hints from the company the smartphone is expected to come with 2GB RAM and 16GB of internal storage, similar to the Yu Yureka. Check out the screenshot from the smartphone that shows the Cyanogen OS 12. It also shows 4G LTE and dual SIM support.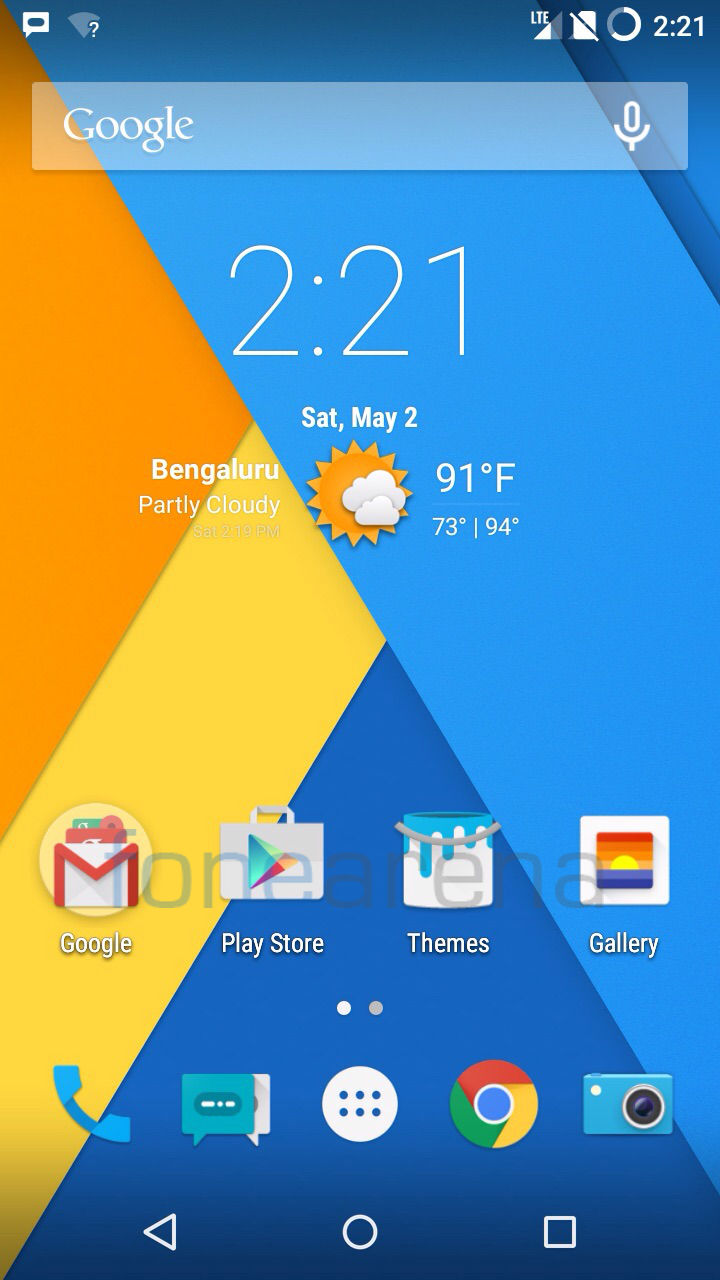 The YU YUPHORIA is also expected to launch exclusively through Amazon.in, similar to the Yu Yureka. We should know the complete specifications and the price of the smartphone at the launch on May 12th.