Motorola has announced a good news for Motorola device owners. First generation Moto X, Moto E and Moto G LTE  are getting Android 5.0 Lollipop update.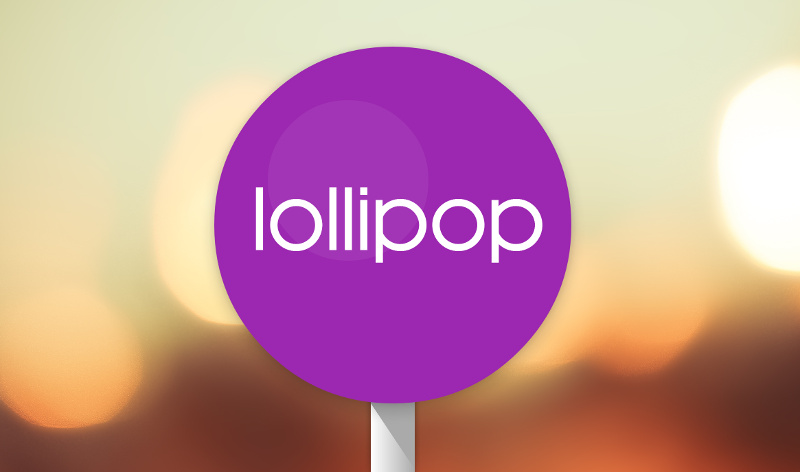 All the aforementioned first generation devices are skipping Android 5.0 Lollipop and directly getting Android 5.1 update, said David Schuster, Motorola's Senior Director of Product Management in a Google+ post. At present Moto X, Moto E , Moto G LTE are running Android 4.4.4. Schuster also said that it has been testing 5.0.2 update on all the three devices and hence it is directly rolling out 5.1 update.
Unfortunately, Schuster did not mention as to when the company will update these devices with the latest Android OS. Other devices from Motorola have received updates to Android 5.0, including the second-generation versions of the Moto X and the Moto G.