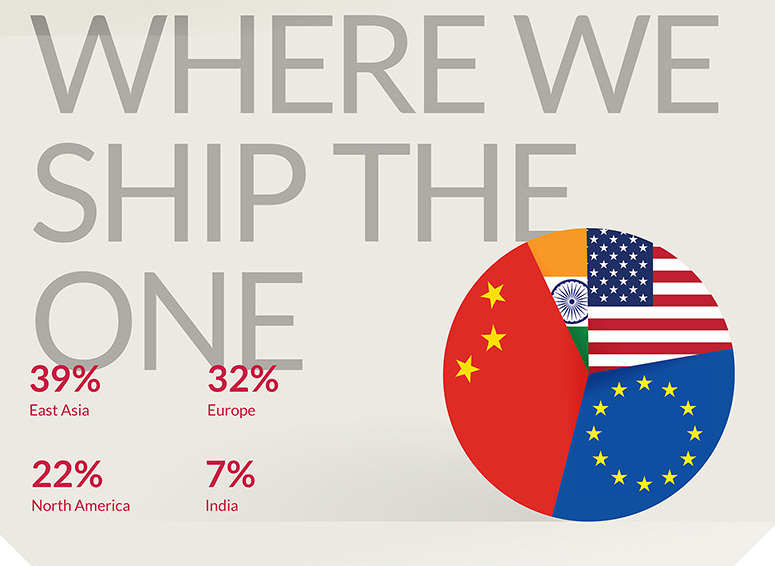 OnePlus that shot to fame with just One smartphone in 2014 has published its first annual report for 2014. It details the company's growth and the growth of the OnePlus community in its first year. Even though it shipped only 7% of smartphones to India since it launched in the country only in December, it grabs the second spot when it comes to OnePlus forum members.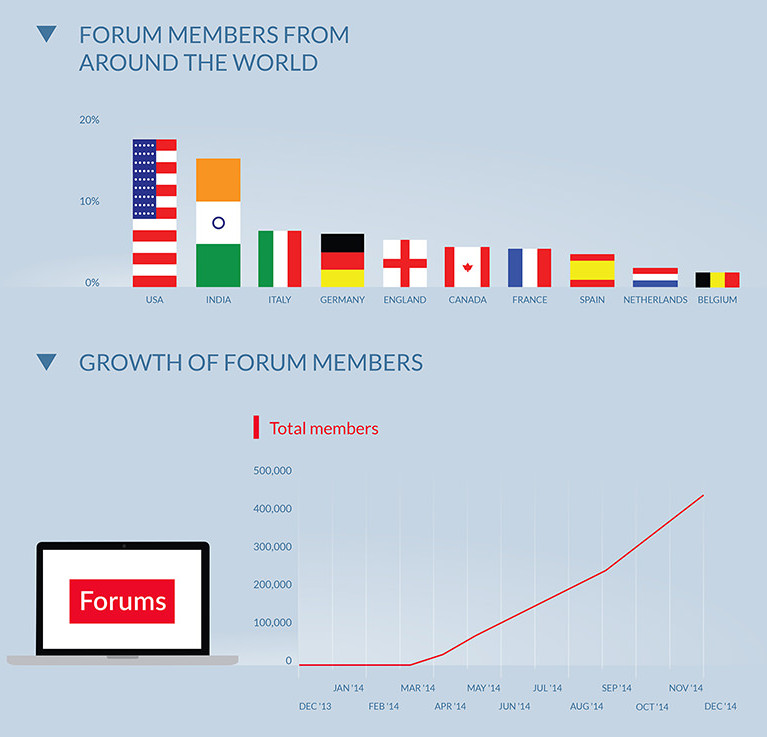 Percent of OnePlus One smartphones that were shipped to each region of the world
39% Ones shipped to East Asia  (incl. China, Taiwan, Hong Kong)
32% Ones shipped to Europe  (incl. Austria, Belgium, Denmark, Finland, France, Germany, Italy, Netherlands, Portugal, Spain, Sweden, UK)
22% Ones shipped to N. America (incl. Canada, USA) 7% Ones shipped to India (started shipping Dec. 2014)
In the infographic OnePlus mentions that they made over US$ 300 million revenues, shipped 1,055 tons of merchandise, got 100,000 media mentions, customer support spent 10.8 million minutes (about 20.5 years) answering tickets, added 78 employees and more. Check out the infographic below or head to the Annual Report 2014 page.