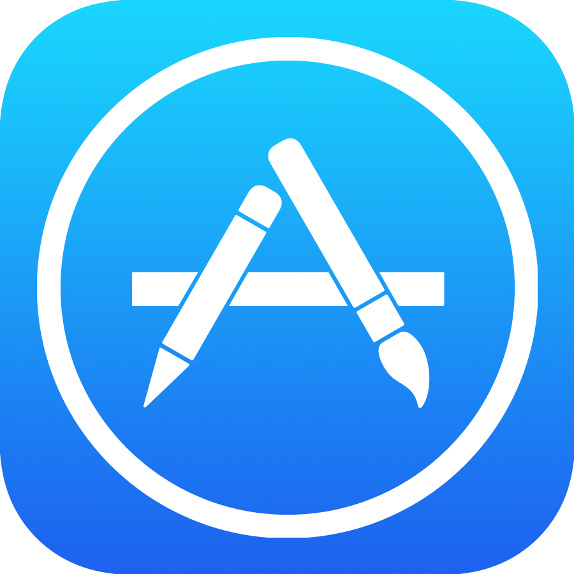 Apple has started 2015 with a bang as the company announced it broke its own record for weekly App Store sales in the first week of the year. As noted by Street Insider, Apple sold nearly $500 million worth of apps and in-app purchases in the first week of 2015 with its sales on New Year's Day also breaking the record for sales in a single day.
Apple also said that the start to 2015 follows on from a "record-breaking 2015 in which billings rose 50 percent and apps generated over $10 billion in revenue for app developers". The company said that this stellar performance in 2014 means App Store developers have cumulatively earned a massive $25 billion from the sales of their apps and games throughout the life of the App Store.
Apple's Eddy Cue added:
"This year is off to a tremendous start after a record-breaking year for the App Store and our developer community. We're so proud of the creativity and innovation developers bring to the apps they create for iOS users and that the developer community has now earned over $25 billion."
Despite iOS lagging behind Android in many markets around the world, Apple's ecosystem remains a firm favourite amongst app developers as users on the platform spend more on apps and content than any other platform.
With sales of the iPhone 6 resulting in increased UK market share for Apple in November last year, there's likely to be even better performance on the horizon for the company and its developer community.