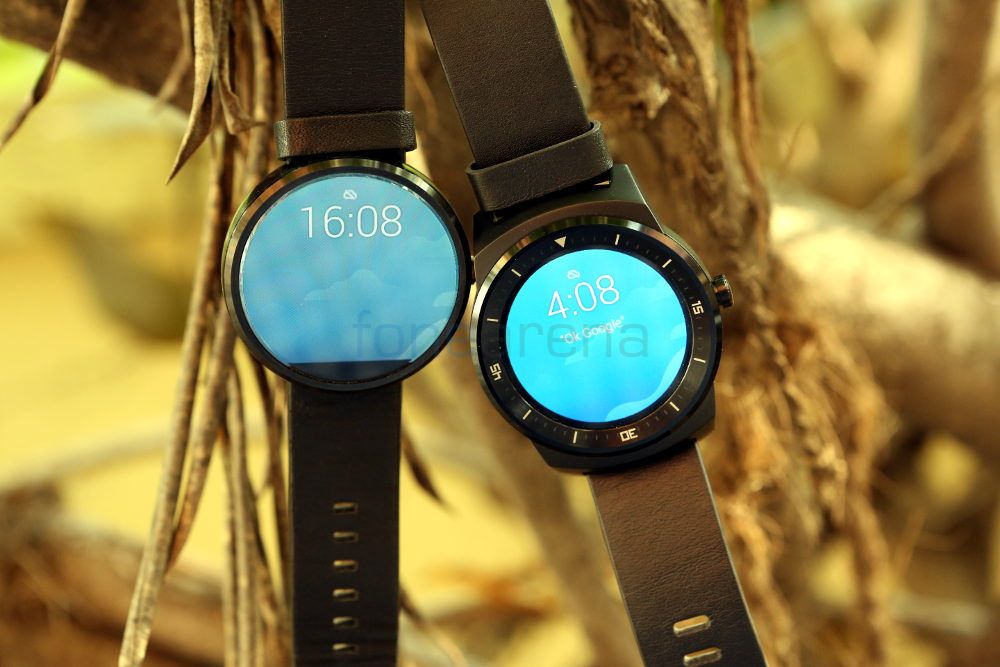 Samsung looks set to follow rivals LG, Motorola and Acer by announcing a round smartwatch at Mobile World Congress in March. The annual conference is likely to see the introduction of a plethora of new mobile devices, tablets and wearables and Samsung's first round wearable would run on its Tizen OS (and not Android Wear like its rivals).
Although Samsung has already introduced an Android Wear device – namely the Samsung Gear Live – its next smartwatch is still set to run on the Tizen platform which also powers the Gear 2 Neo, Gear Fit and Gear S wearables. The rumour comes from SamMobile who say the new smartwatch has model number SM-R720 with codename Orbis (which would actually be a rather good launch name for the device no?)
The site also notes that Samsung has been granted a series of wearable-related patents recently and one of these is for a ring-operated design which could be set to launch on the Orbis. The smartwatch, which is very much in rumoured status, is likely to be completely different from any Gear smartwatch yet and with most manufacturers launching wearables – including Apple with the Apple Watch around the same time as MWC – Samsung will need to ensure the Orbis stands out from the rest.