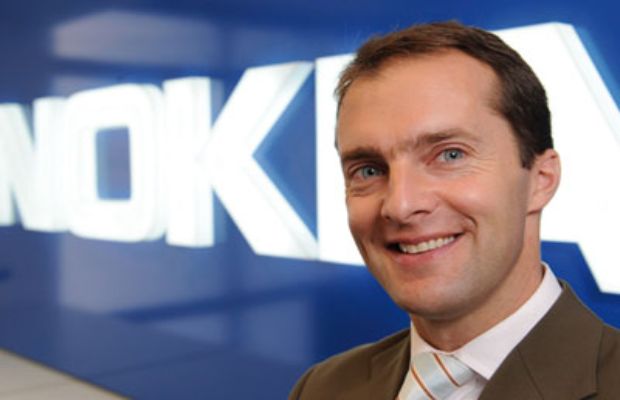 Samsung have appointed former Nokia and Microsoft Mobile Devices boss Conor Pierce as their new Vice President for mobile and IT in the UK & Ireland. Conor Pierce, who headed up Nokia's Mobile Devices division in the region, left Microsoft in October following the acquisition of Nokia and replaced outbound Samsung VP Simon Stanford.
Pierce is widely attributed for being instrumental in improving the market share of Windows Phone and Lumia in the UK with various incentives including Nokia Connection (now Lumia Connection), a retail training scheme that incentivized and rewarded sales of Lumia handsets. Upon his sudden departure from Microsoft two months ago, Pierce was widely tipped by industry insiders to replace Stanford at Samsung, who is departing after five years with the Korean manufacturer.
At Samsung, Pierce is likely to be involved in all aspects of mobile and IT within the UK and Ireland and will report to new UK and Ireland President Andy Griffiths who is set to join Samsung in February.
Griffiths said:
"The smartphone market is the biggest consumer technology market there is. That market is evolving rapidly and in order to stay where we are right now, at the top, we need to be continuously reinventing our product and our proposition to keep people excited.

"Conor is absolutely the man to help us charter this exciting new territory and retain our position as a leader in the market."
Having previously spoke directly with Pierce whilst he was at Nokia, we're sure that his passion and knowledge of the mobile industry will allow Samsung to consolidate their position as market leaders in a crucial global market. Pierce once said that the Nokia buyout would make Microsoft a force to be reckoned with again and with the move to Samsung, he'll be doing his best to ensure this doesn't happen.