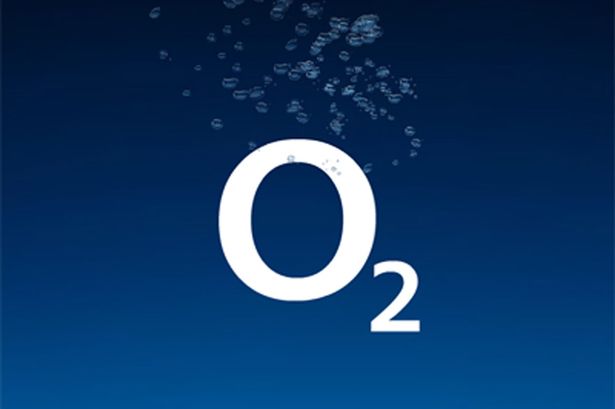 UK operator BT is rumoured to be in talks to buy O2 UK with O2's parent company Telefonica seeking a strategic partnership with BT that would see it sell its mobile network in return for a 20% stake. According to a report on El Confidencial, Telefonica's CEO César Alierta is exploring the partnership with BT to create a European Giant and whilst talks are at an advanced stage, "there is nothing concrete yet".
BT originally sold its Cellnet mobile network to Telefonica back in 2005 for £17.7 billion but has realised that with Sky, Vodafone and EE all offering quad-band services (Broadband, Landline, TV and mobile) to their customers, the company needs to offer mobile services to safeguard its future.
The report states that Alierta is considering the partnership with BT in response to "the American Enemy [AT&T] that wants to take advantage of the disintegration of the telecommunications sector in Europe." This follows Alierta's comments last week that "America is not interested in Europe having internet leaders".
We've heard many reports all year that Spain's Telefonica was rumoured to be interested in selling its prize asset [O2 UK] amid increasing competition and the state of the Spanish financial markets but this is the most 'concrete' report about who could acquire the network. BT is expected to launch its own mobile network in the UK next year and whilst it does still operate BT Mobile for businesses, the acquisition of O2 would give it a foothold in the lucrative UK consumer market.