In a bid to boost global expansion, Xiaomi is migrating international user data outside of China. Data belonging to the privately owned company's non-Chinese users will be moved in several phases to Amazon Inc servers in the United States and data centres in Singapore.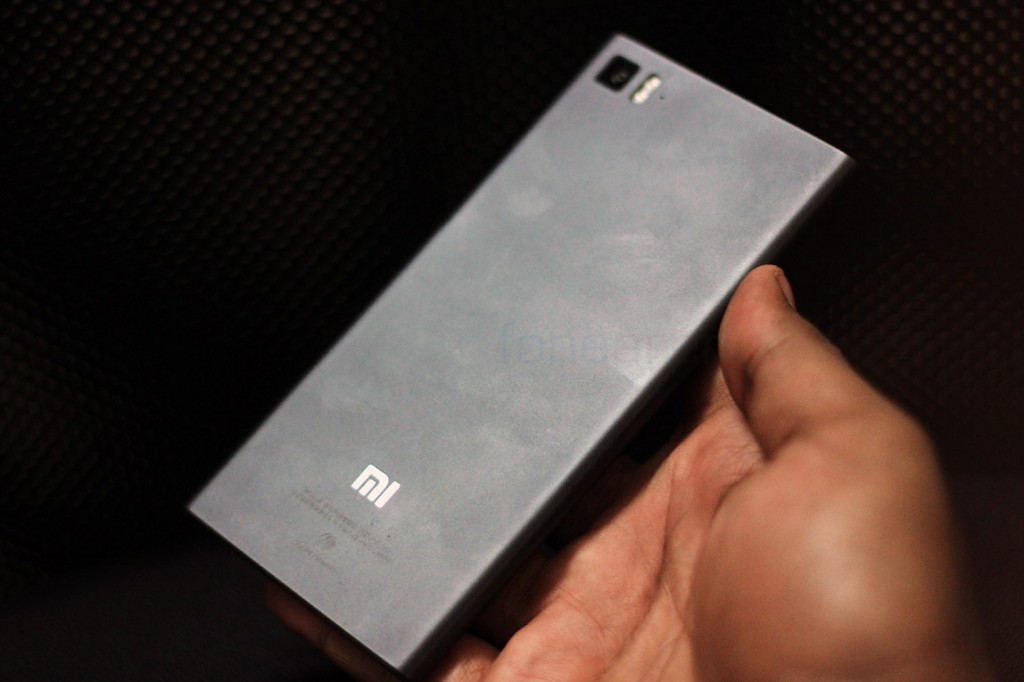 "This migration process will be completed by the end of October and will benefit users in all of our international markets — Hong Kong, India, Indonesia, Malaysia, Philippines, Singapore, and Taiwan.  Users are already experiencing website speed boosts of at least 30% in markets such as Singapore, Hong Kong, Taiwan and as much as 200% in India."

posted Xiaomi vice president Hugo Barra in blog on Google Plus.
All shopping data for international users is expected to be moved out of Beijing by the end of the month, while profiles, text messages and other services should be completed by the end of the year, said Barra in the post. Chinese users' information will remain in Beijing. Secondly, Xiaomi will see Migration of MIUI services, including Mi Account, Cloud Messaging and Mi Cloud services, from Beijing to AWS servers in Oregon and Singapore will be completed by the end of 2014.
Xiaomi has been aggressively expanding outside China after emerging as one of the largest smartphone makers in its home market. But its growing international presence has also brought new scrutiny to the company, including concerns about its privacy policies. The company plans to further expand with local servers beginning in 2015 in areas where Amazon AWS services aren't available, like markets in Brazil and India.