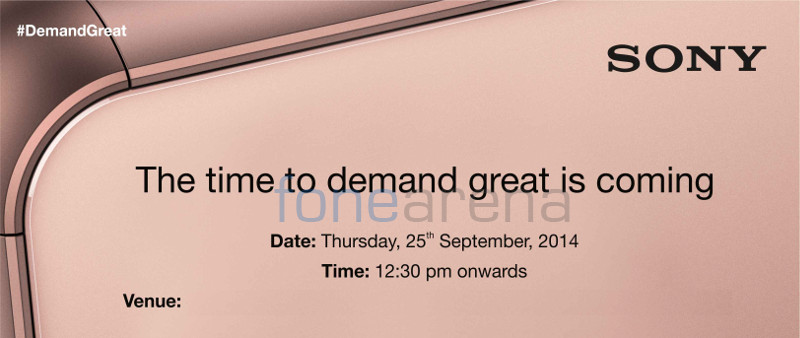 Sony was expected to launch the Xperia Z3 in India last week, but it didn't happen. Today the company has sent out invites for a launch event in India on September 25th. It is expected to launch both the Xperia Z3 and Z3 Compact at the event later this week. The Sony Xperia Z3 is powered by a slightly faster Snapdragon 801 SoC, has a more rounded sides and runs on Android 4.4.4 (KitKat) out of the box, compared to the Xperia Z2. The Xperia Z3 compact also has upgraded specifications compared to the Z1 Compact.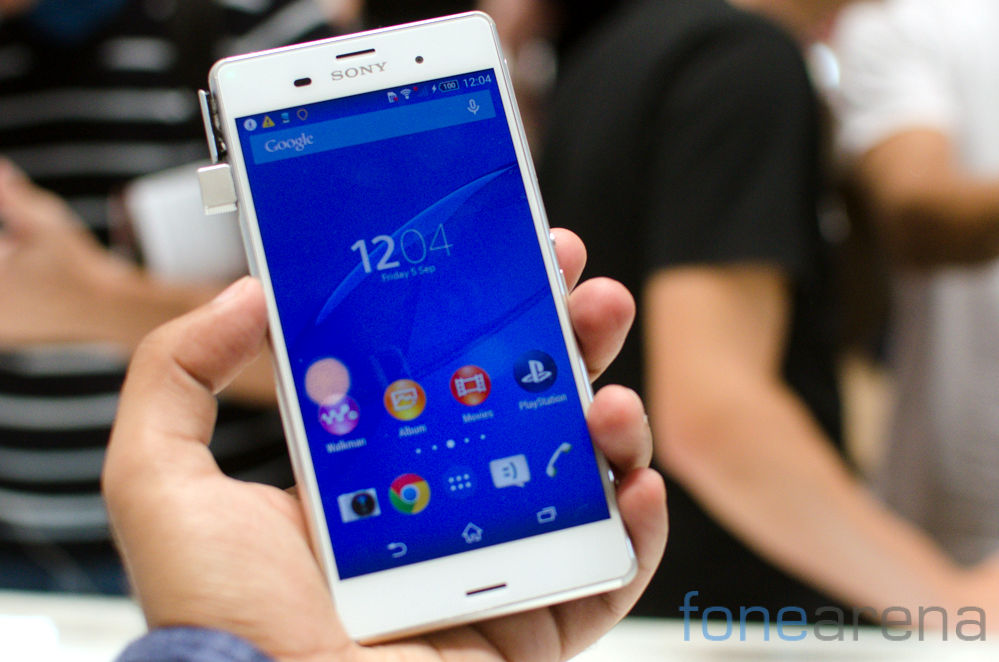 The invite has #DemandGreat hashtag, which is the official hashtag for the Xperia Z3 and the Xperia Z3 compact. Both these smartphones were unveiled at the IFA 2014 earlier this month.
It is not clear if Sony plans to launch the Z3 Tablet Compact and the new Android Wear-powered Smartwatch 3 at the event. The Xperia Z3 also comes in a dual SIM variant, so India might get the Xperia Z3 Dual. Check out the Xperia Z3 and Xperia Z3 Compact hands on from the IFA.
httpv://www.youtube.com/watch?v=Hq7D1sFFAUs
httpv://www.youtube.com/watch?v=3Rhpu-kmgqY