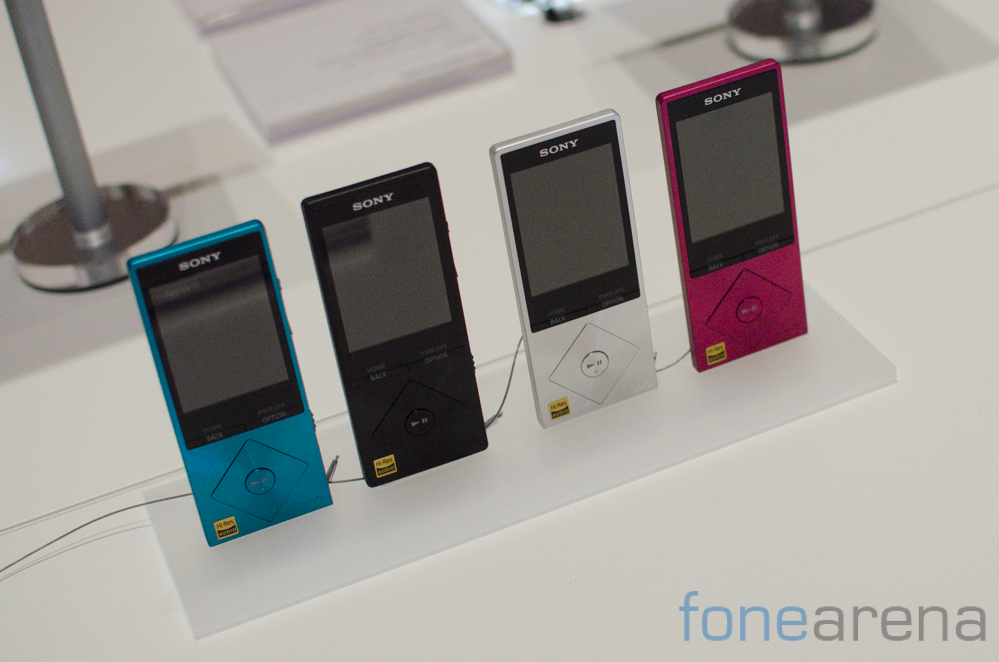 Along with the SmartWatch 3 and SmartBand Talk, Sony also announced an audio player at IFA, Berlin 2014. Dubbed as NWZ Walkman A 15. The high resolution audio player is designed for the audiophile with support for the ALAC, WAV, AIFF and FLAC formats as well as regular MP3 and AAC files.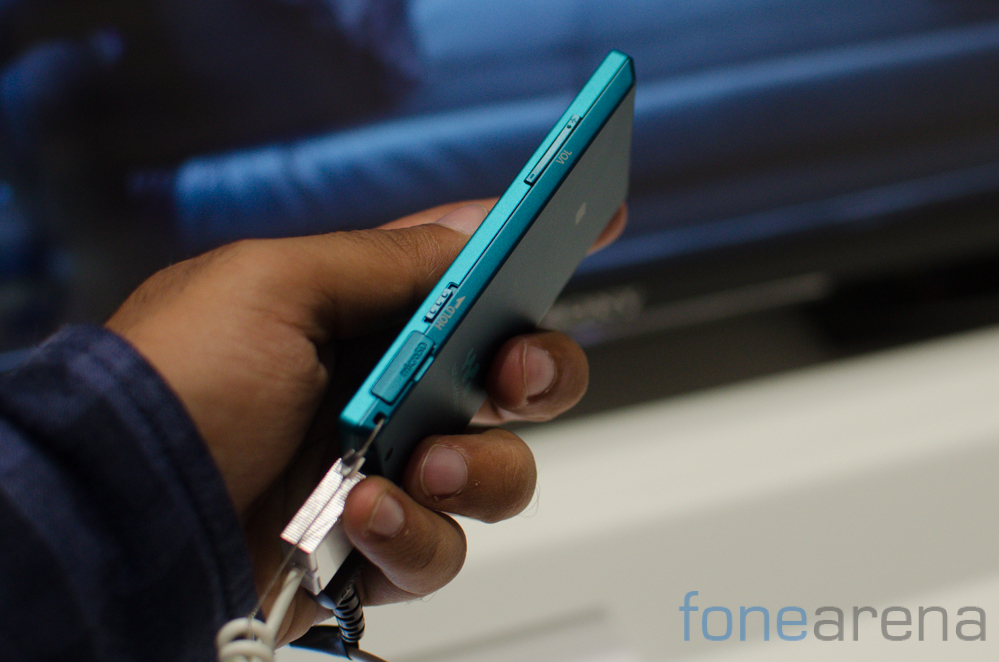 The pocket sized audio player is rectangular in shape and resembles to Apple's iPod in terms of look. Just instead of a round dial on the iPod this one sports a diamond shaped dial that encompasses a circular play and pause button in the center which looks classy. Each corner of the diamond dial is a navigation button. It has a 2.2-inch 320 x 240 pixel screen and basic media player software. There are volume rockers on the right side of the Audio Player along with the micro SD card slot. It is 44mm wide and 8.7mm thick.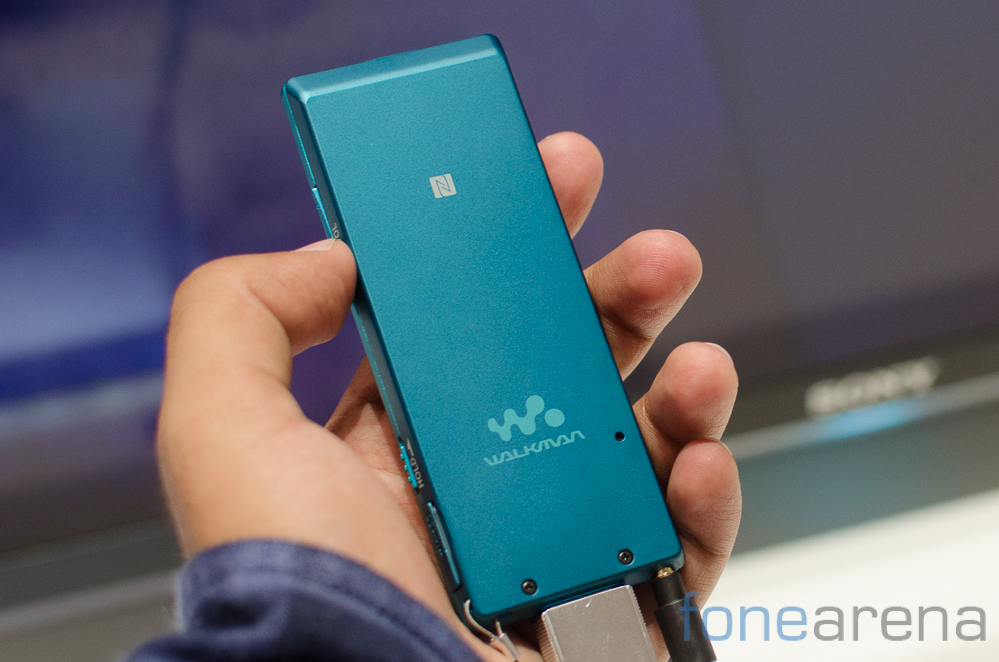 Under the display and above the diamond control, we can see the Back and Option buttons to change a few of the settings or get you back to where you were, plus the Option button doubles up as the power button. The NWZ-A15 Walkmanfeatures both NFC and Bluetooth so you can pair it to other NFC-enabled devices easily.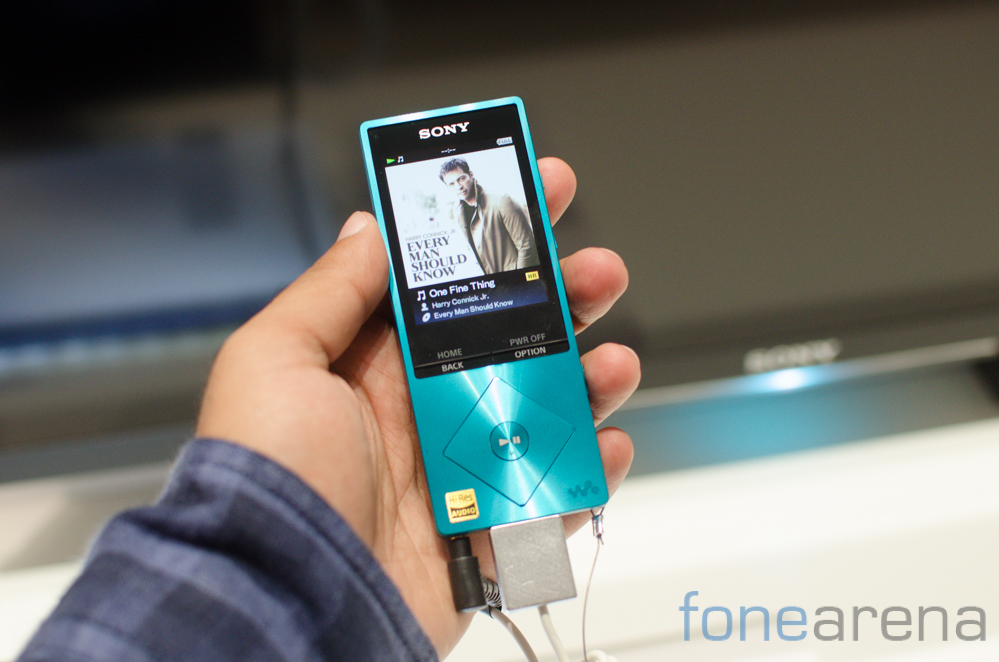 Walkman A15 showcases Sony's unique S-Master HX digital amplifier. This advanced technology accurately processes huge amounts of wide-bandwidth audio data while minimizing noise and distortion. It also boasts of the same DSEE HX technology that Sony introduced to its latest XperiaZ3 products to convert low-res audio files to near high-res. Finally, it also comes with FM radio.
The 8.7mm thick device will go on sale in the United States later this month priced at a rather hefty $299. It is available in black, white, pink and blue color options.
Sneha Bokil-Paranjape contributed for this post.