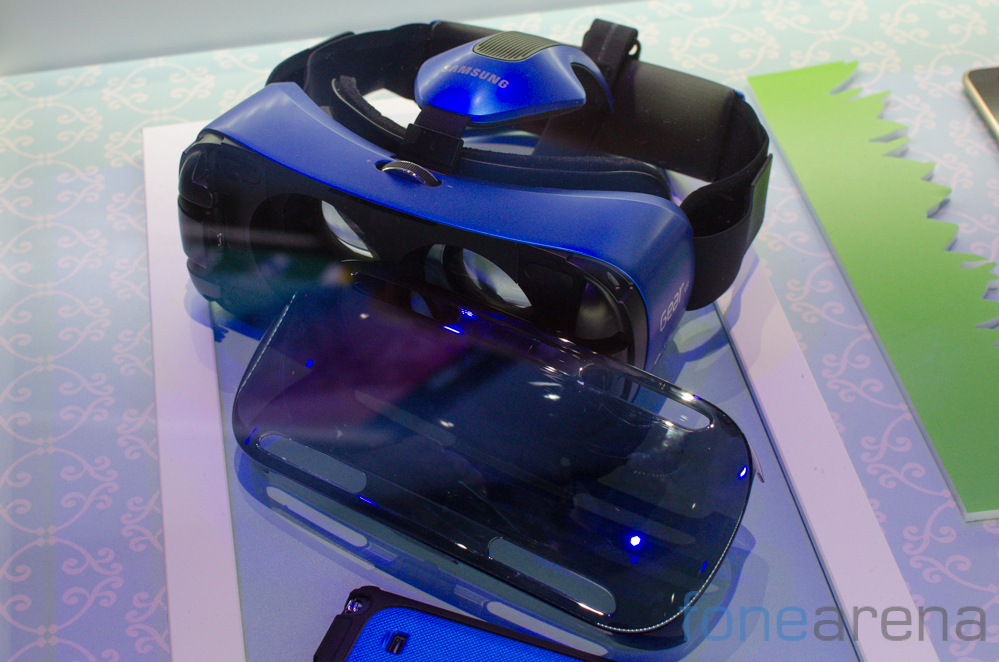 Samsung announced the Gear VR headset at IFA 2014 along with the Galaxy Note 4 and Note Edge.  The Samsung Gear VR Innovator Edition is a device that allows users to experience the best of movies, music and gaming.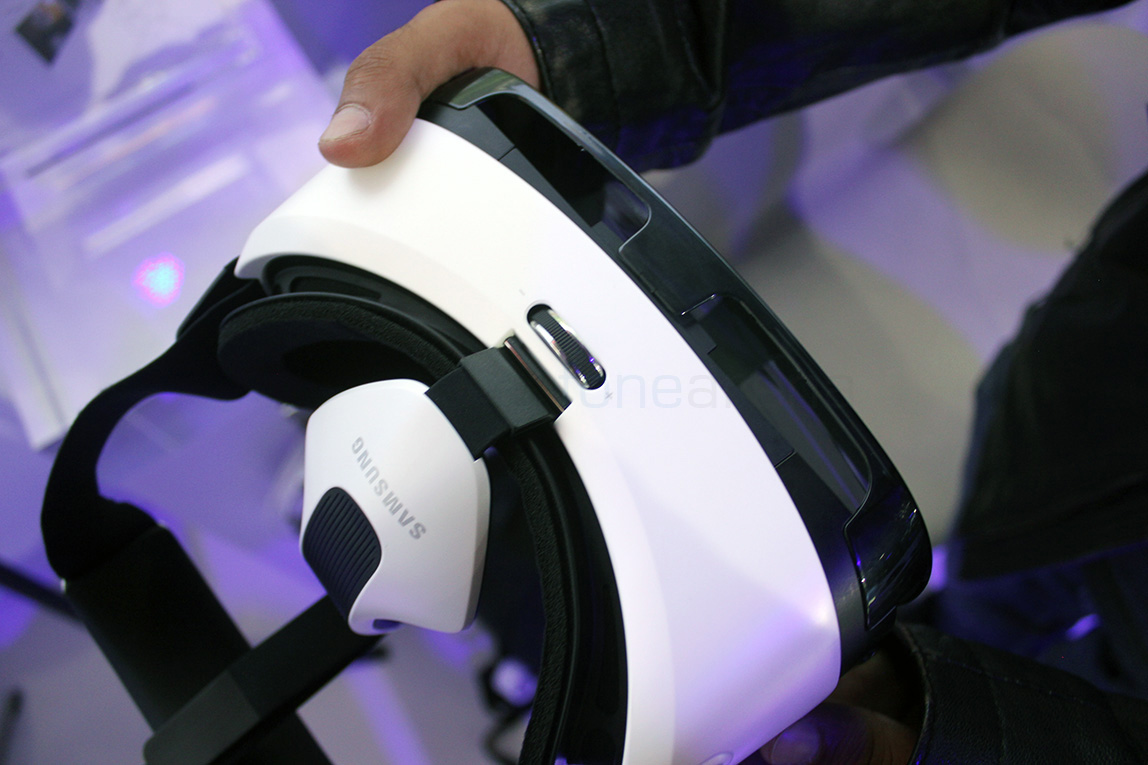 The Gear VR has been made optimized to work with the power bank of the Galaxy Note 4. It has a velcro belt that help it to put on the head while using.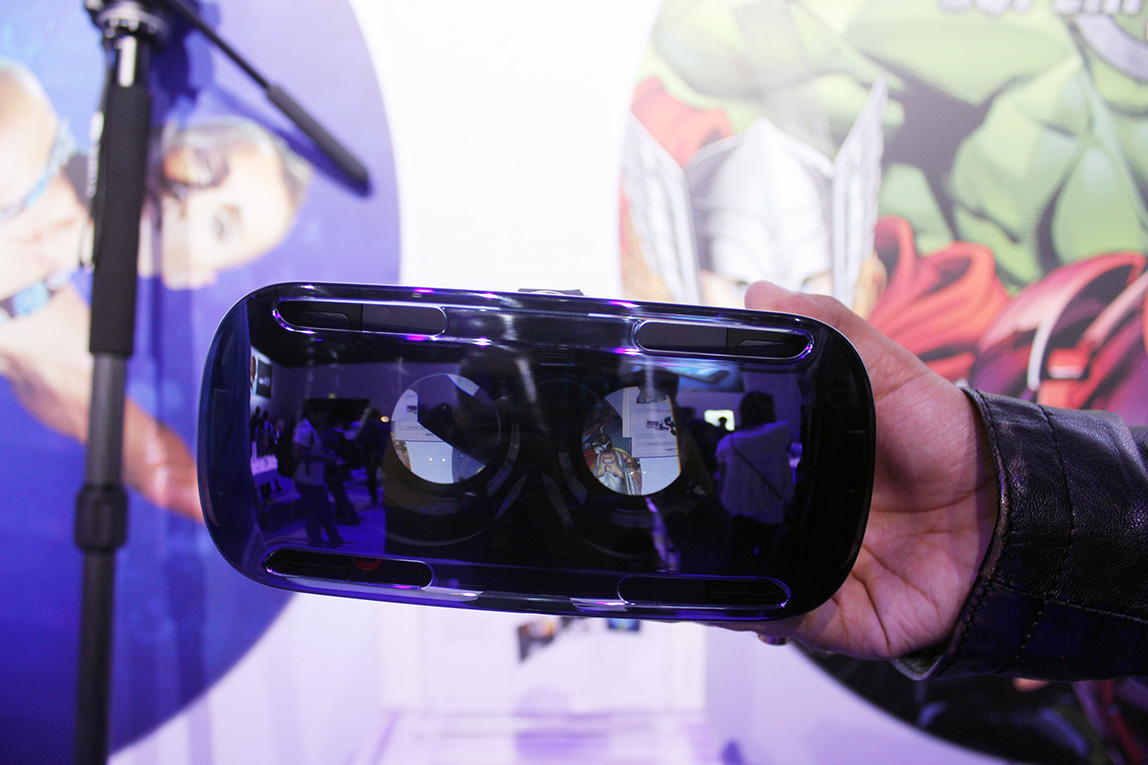 The front of the Gear VR is translucent plastic front case that goes after the phone is situated in the VR headset.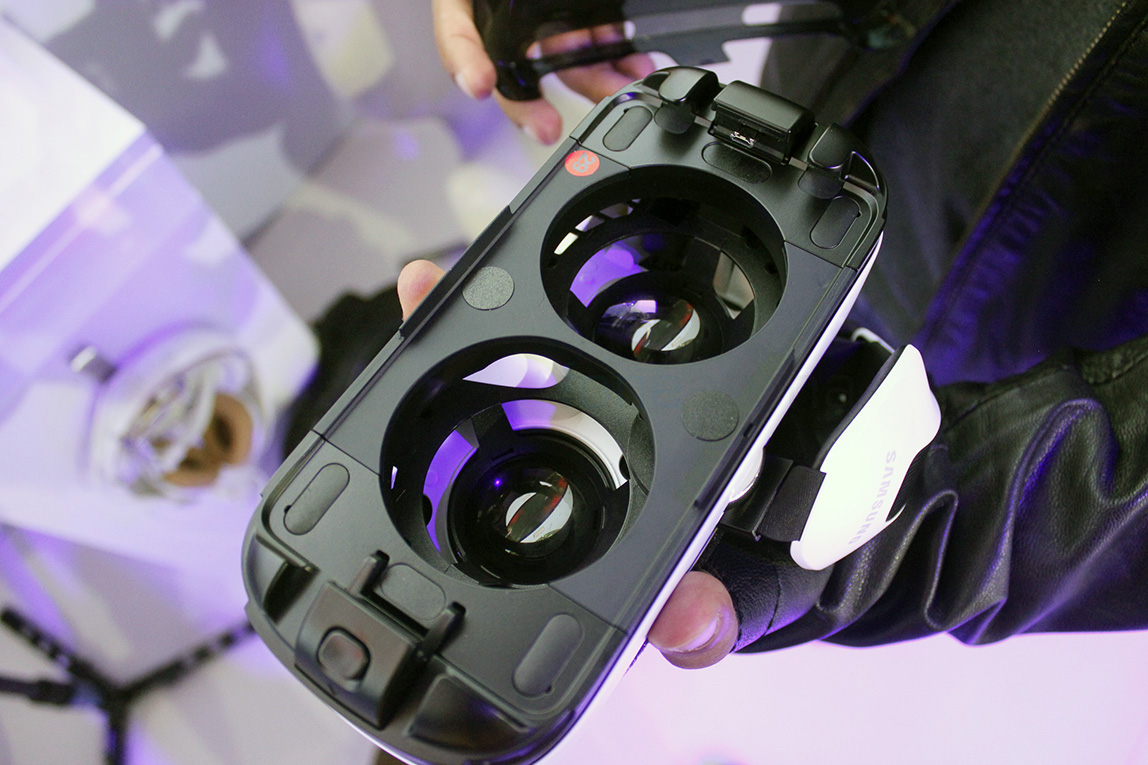 A user has to insert the phone into the dedicated slot on the headset in the front and simply strap the headset on.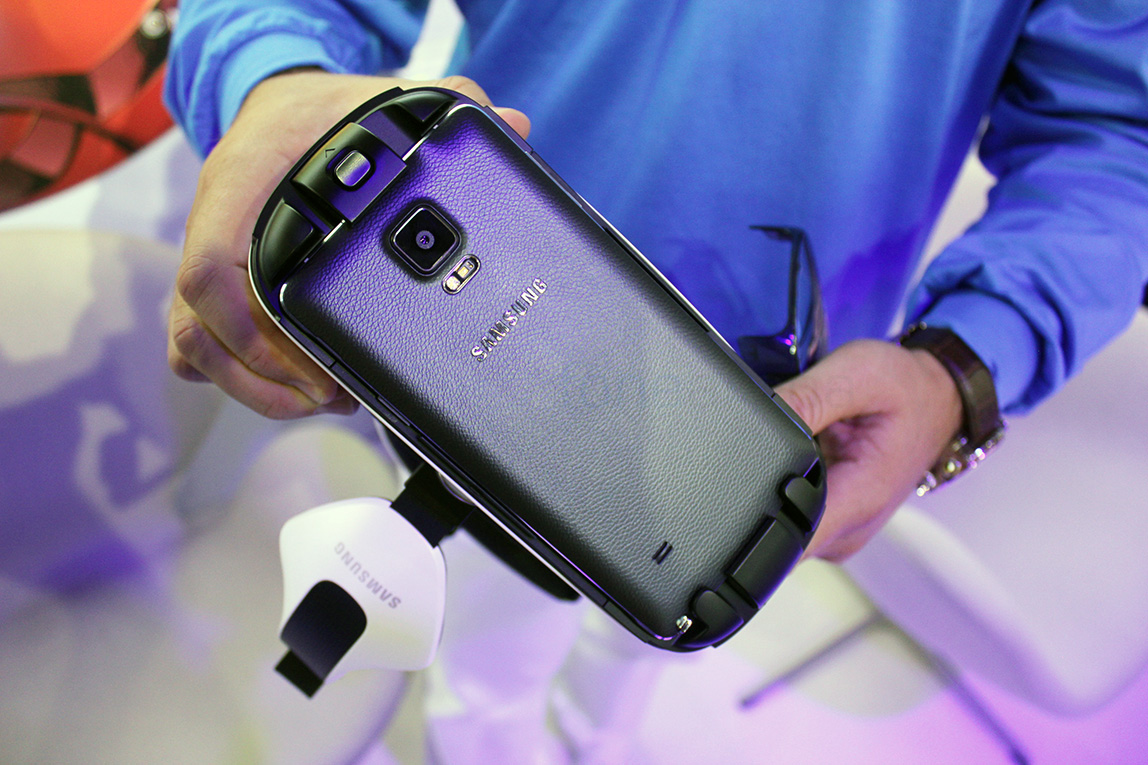 The Gear VR adds a side trackpad designed for navigating menus and playing games, a back button, and a volume key.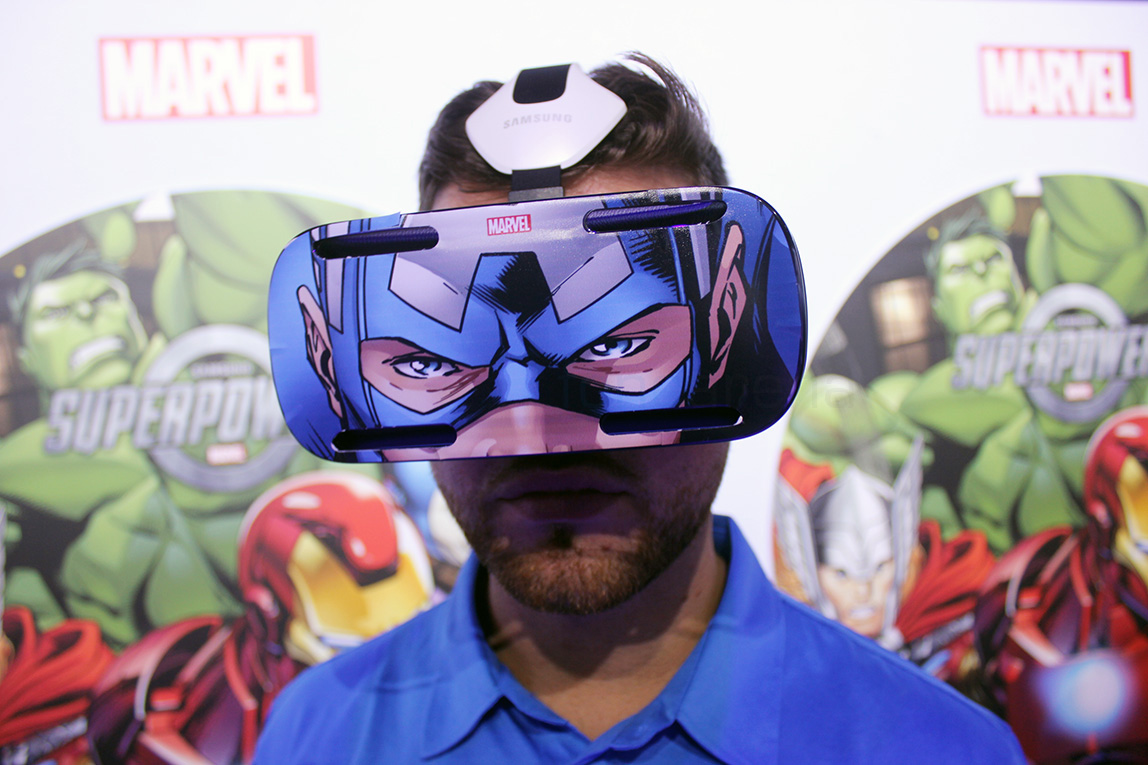 The device can work wirelessly and features high frame rate preview of up to 60fps. It will be available in Frost White through the Samsung online channel and selectively by carriers this year. Samsung did not reveal the pricing of this device as yet.