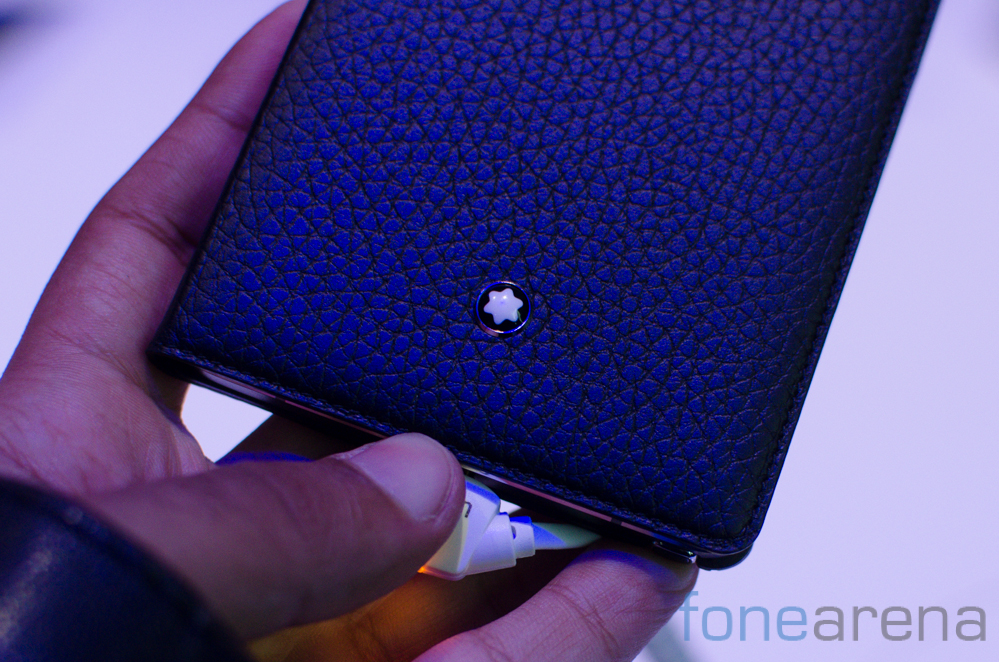 Samsung officially unveiled the Galaxy Note 4 at IFA today. The company also launched two leather folio cases and premium S Pen for the device.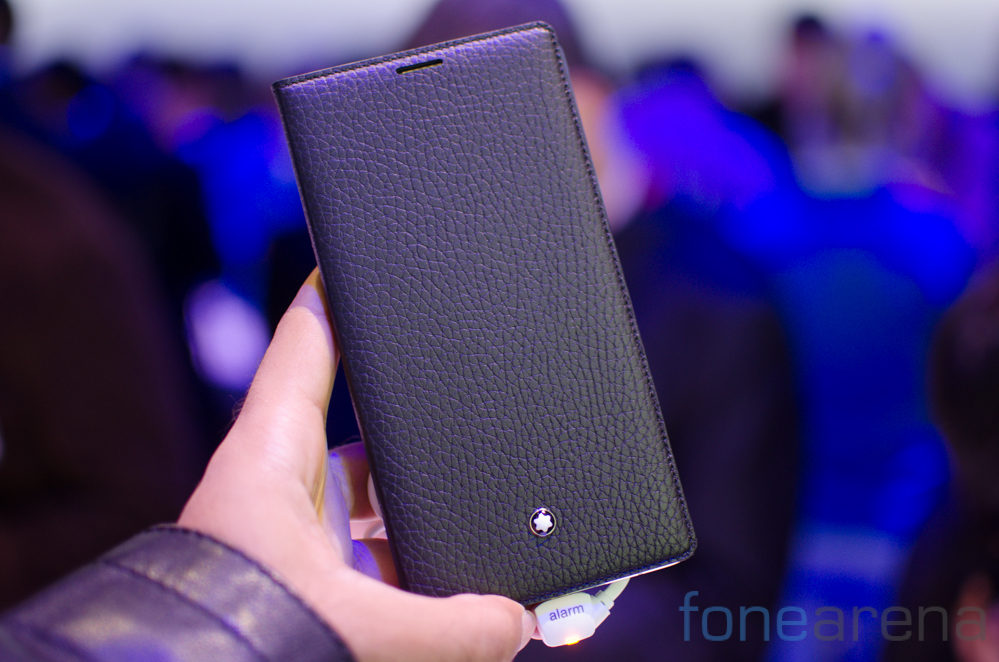 The leather cases from Mont Blanc gives the phone a classy look which is a good option for those who do not want to go for Swarovski crystals.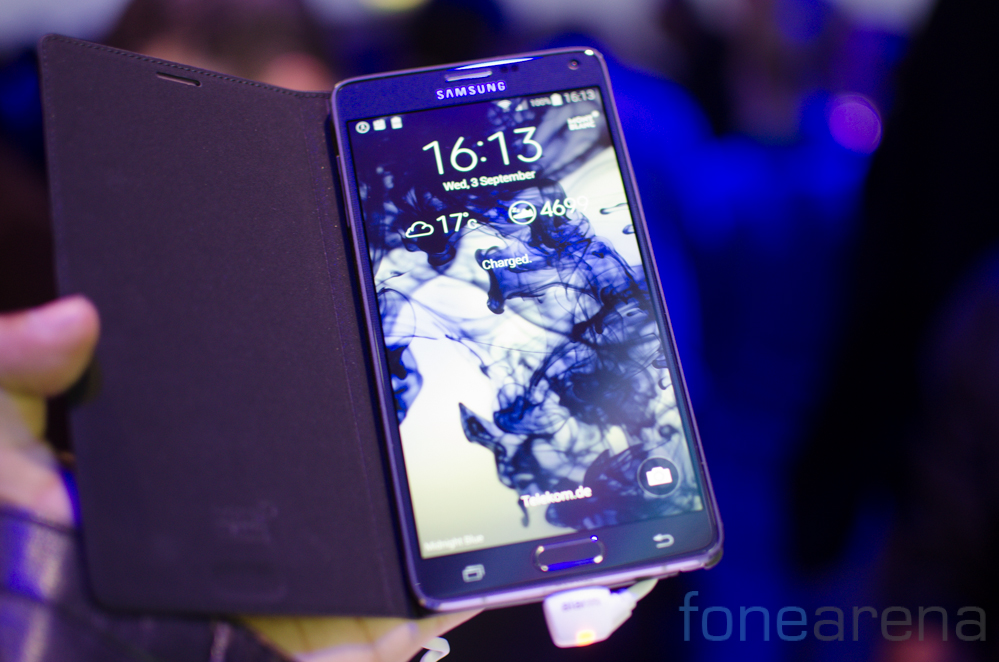 There are two types of leather cases one is "soft grain" while the other has "extreme grain." The exact difference between the two is not known as of yet.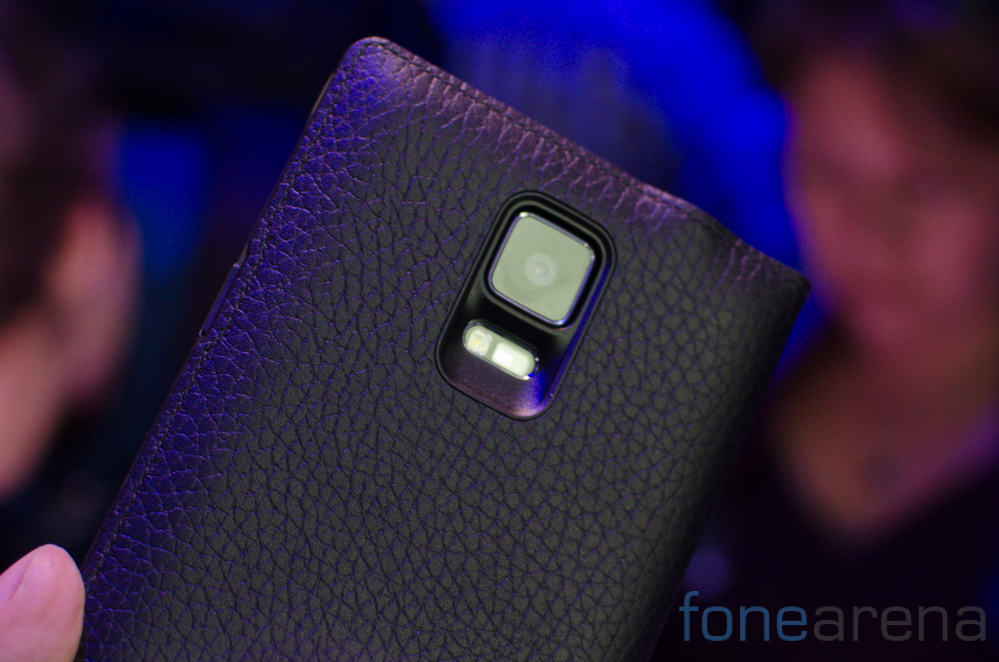 But from the looks of the cases it looks like the soft grain will have a smooth touch while the extreme will be a bit rough with many scales.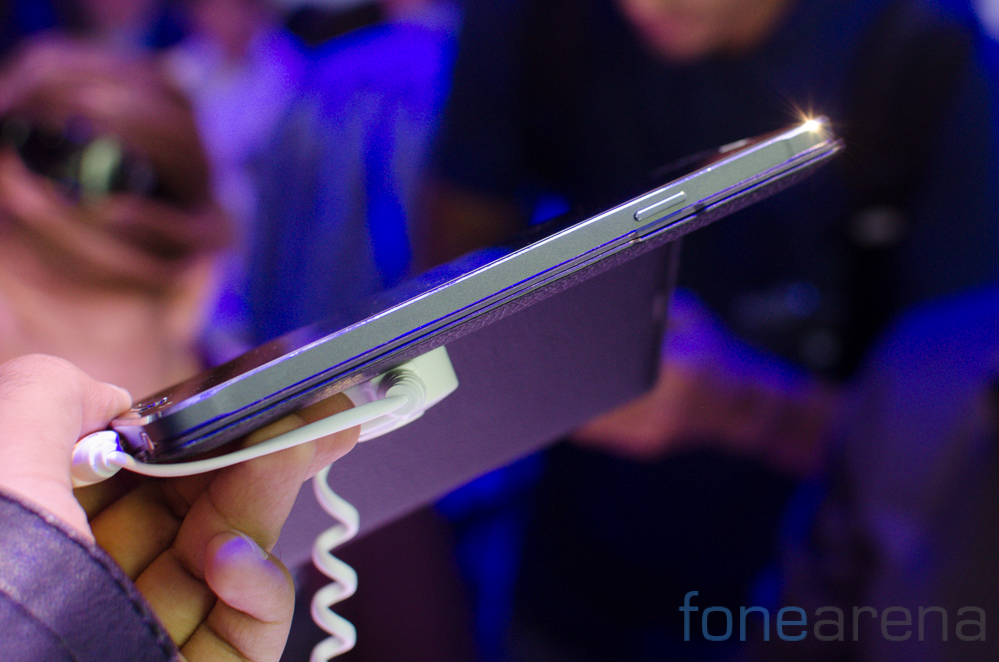 The folio cases encompasses the phone and adds a flip cover for screen protection.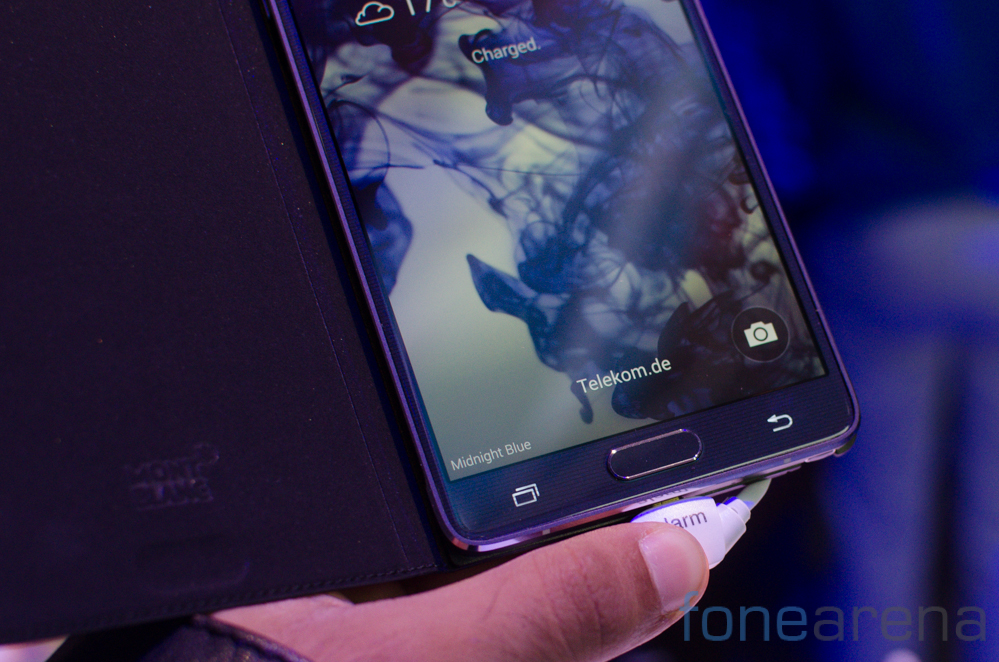 Once you open the front cover of the folio case you can see the Mont Blanc logo at the bottom.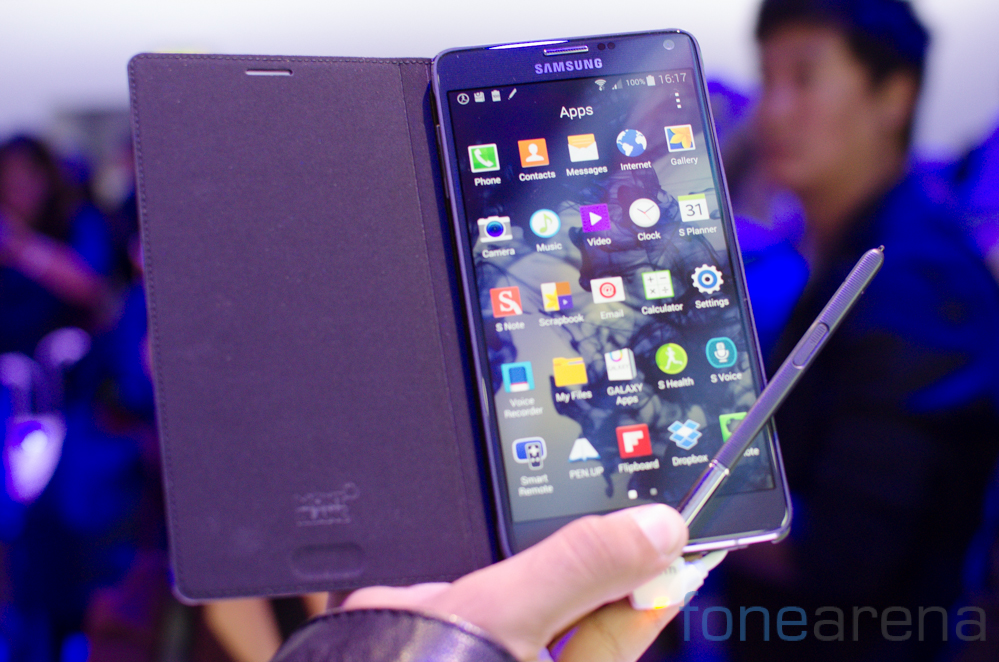 Along with the leather cases, Mont Blanc has also announced the luxury S Pen that look more stylish than the original S Pen.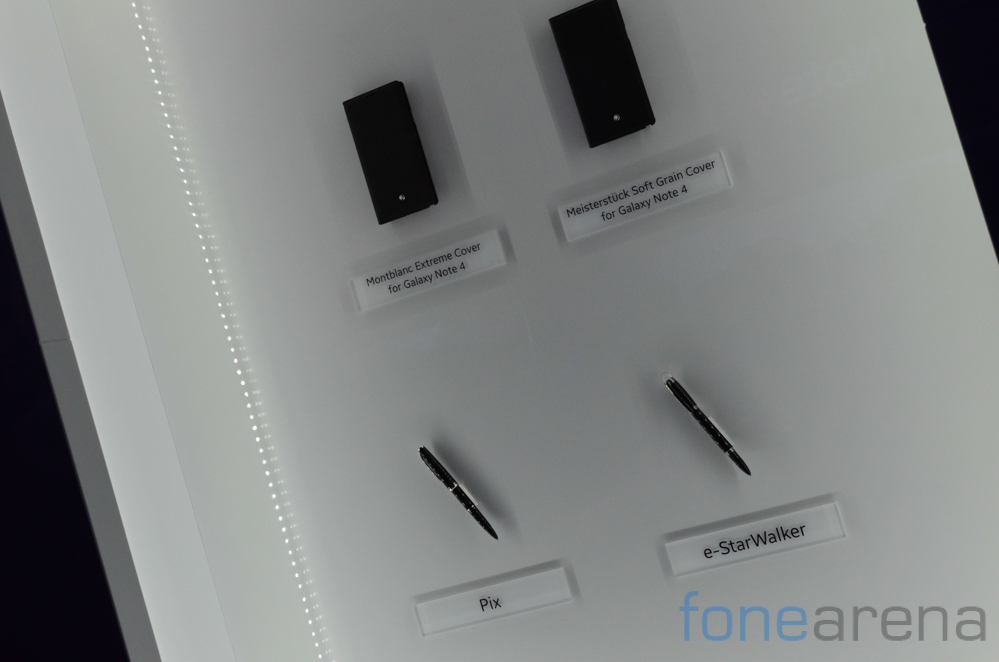 One of the  S Pen stylus from Mont Blanc is dubbed as Pix while other is called as e-StarWalker. It is not clear how these stylus are different also there is no word on pricing and availability of these accessories.