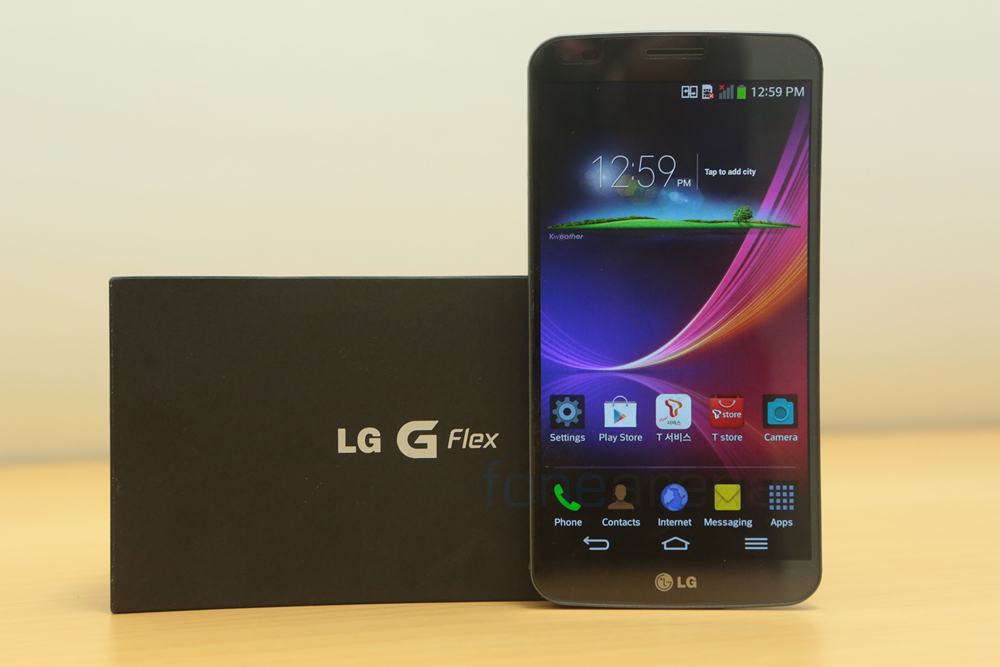 LG launched the G Flex, the company's first smartphone with a curved display in India for Rs. 69,999, back in February earlier this year. Now the smartphone is available online Rs. 39,999, about Rs. 30,000 down from the launch price. It was announced  back in October 2013 and packs a 6-inch (1280 x 720 pixels) HD Curved Plastic OLED display that vertically concave from top to bottom to a radius of 700mm, flexible battery and a self healing back.
LG released the G3, its current flagship smartphone in India last month starting at Rs. 47,990. Hope we can expect price cuts for the G3 in coming months, similar to the Galaxy S5 that is now selling for less than Rs. 37,000 down from the launch price of Rs. 51,500. Even Samsung introduced a smartphone called Galaxy Round with a curved display, but it is not available widely.
The LG G Flex is not popular compared to the G2, the company's last year's flagship. Still, the G Flex stands out as one of the most innovative smartphones from LG.