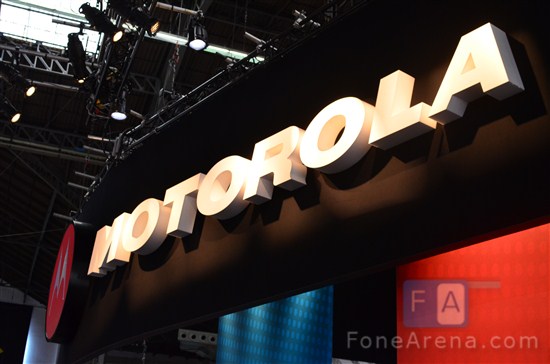 Lenovo bought Motorola from Google for $2.91 billion earlier this year. Motorola will help Lenovo to expand its sales in the global market by becoming its sales arm, when the two companies are merged officially, according to a report from DigiTimes. Motorola shipped 6.5 million smartphones globally in the first quarter of 2014 and it became the fourth largest smartphone vendor in India in the second quarter of 2014 replacing Nokia.
Motorola managed increase the sales to 8-9 million units in the second quarter of 2014, according to the report. It also adds that Lenovo and Motorola together shipped 24.1 million handsets worldwide in Q2 2014. Lenovo shipped 15.8 million smartphones in Q2 2014, according to IDC report. So Motorola shipped 8.3 million smartphones in the quarter, slightly more than the previous one.
After the merger is complete, Lenovo will acquire over 2,000 patent assets as well as the brand and trademark portfolio for Motorola Mobility. Lenovo holds the fourth spot as the largest smartphone vendor with 15.8% market share globally. It could increase its foothold in the smartphone space and more so in the western markets after the merger.