Microsoft has released first update for Windows Phone 8.1 to developers. The company's Corporate Vice President Joe Belfiore officially announced the update at an event in Beijing yesterday. One of the most important feature of the update is support for Microsoft's virtual assistant Cortana.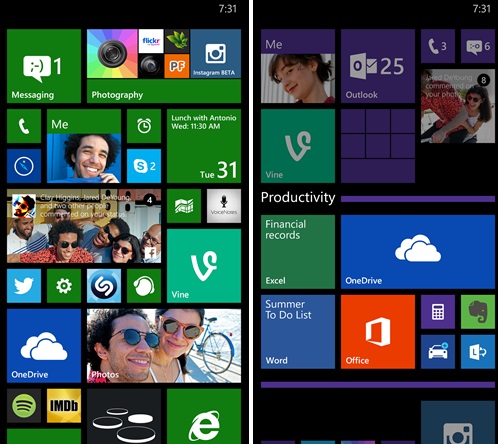 "We have been thrilled by the excitement around Cortana in Windows Phone 8.1. And we're excited to make her available for people in China and the UK with this update as a "beta" and in Canada, India, and Australia as an "alpha".

said Windows Phone head Joe Belfiore in a company blog post.
The update also brings support for Live Folders, a feature that will allow Windows Phone users to better organize their main screens. Users now get the ability to send and receive data over a virtual private network when connected to Wi-Fi hotspots. A new "Apps Corner" mode allows businesses to control how specific apps are launched, which could be used to create things like retail demos. In addition the Windows Phone app store got a live tile.
Although it is a developer release, anybody with a Windows Phone can register freely to install the update through Microsoft's App Studio program. Microsoft is adding the ability to invoke Cortana hands-free in your car for phones connected to car Bluetooth kits that are integrated with your contacts list.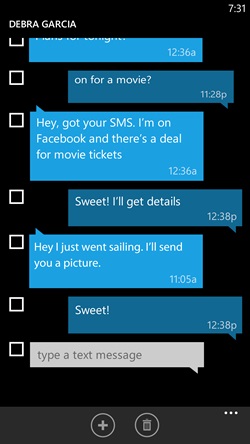 Belfiore says the update will make its way to general Windows Phone users in the coming months.
via:WP Central