Instagram is taking a leaf from Twitter and introducing new features to it mobile apps on Android and iOS. The popular photo sharing service is adding trending hashtags and follow suggestions to enhance user experience.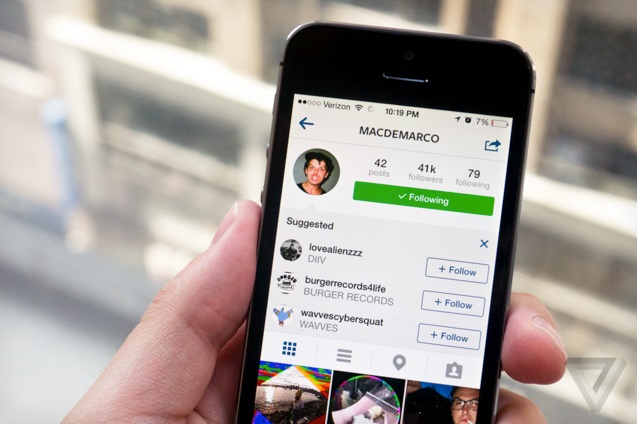 Similar to Twitter, Instagram will now show "Suggested" users to follow, depending upon your existing followers list. This essentially means that if you are following a celebrity or a brand on Instagram, the feature will suggest more such accounts for you to follow. Moving on, Instagram will also add trending hashtags that allows users to know what topics, people, events, places etc are currently trending in the world. Twitter was the first social network that started trending hashtags soon after which Facebook followed with the same feature under the Trending Topics section earlier in January this year.
Hashtags are an important part of Instagram similar to Twitter as they initiate and enhance conversations on both the social networks. Hence, the trending hashtags feature will help Instagram increase user engagement on its mobile apps. Instagram made its Android app more responsive and faster in March with a UI revamp. Soon after, it updated the Explore tab to make its more personalized . In June Instagram added more power to its app by adding range of advance editing features.
Meanwhile, there is no word as to when will Instagram add these new features on its mobile apps.
via:The Verge