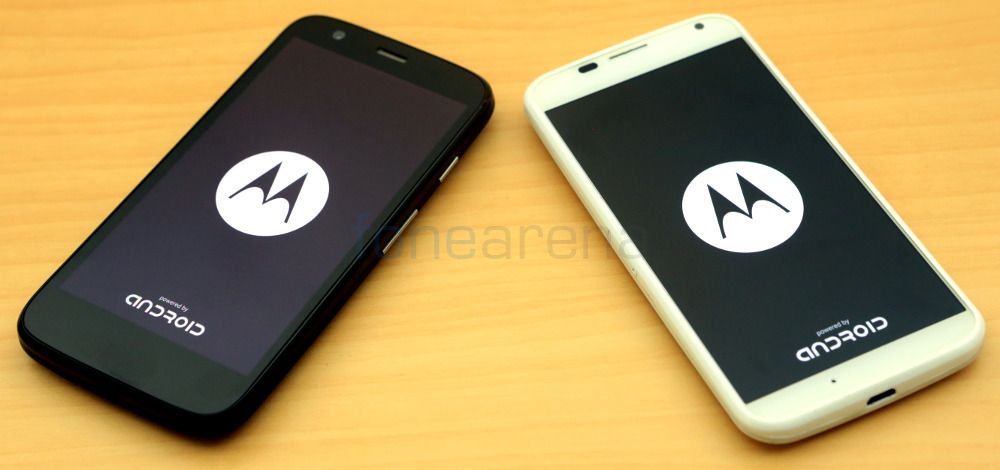 Few weeks after Google pushed out the Android 4.4.4 update for the Nexus devices, Motorola has announced that the it has started rolling out Android 4.4.4 update for the Moto X, Moto G  and Moto E users in India, skipping the Android 4.4.3 (KitKat) update that started rolling out in the US early June .
This minor update would bring all the features present in the Android 4.4.3 update, including improved dialer with a new interface, new colors to enhance consistency and usability and several stability, framework and security fixes in addition to accuracy improvements to the power profile.
The Android 4.4.4 update would also bring fixes to vulnerability in OpenSSL and other security and  stability improvements, which might improve your Android experience. We are yet to receive the update on our Moto E and Moto G devices. Since Motorola just started rolling out the update, it might arrive in coming days.