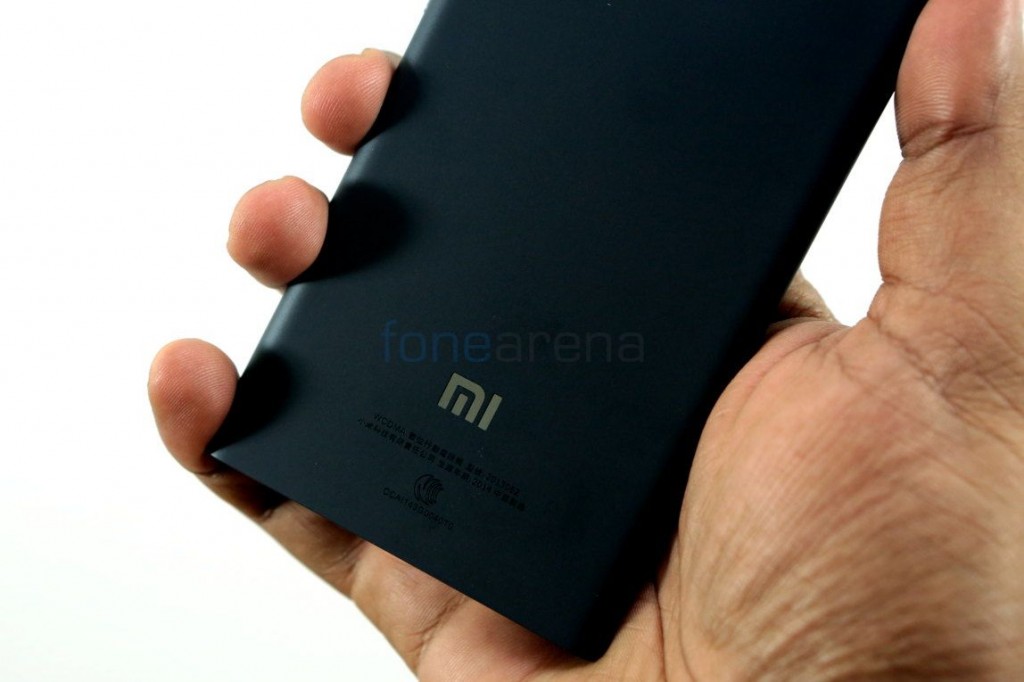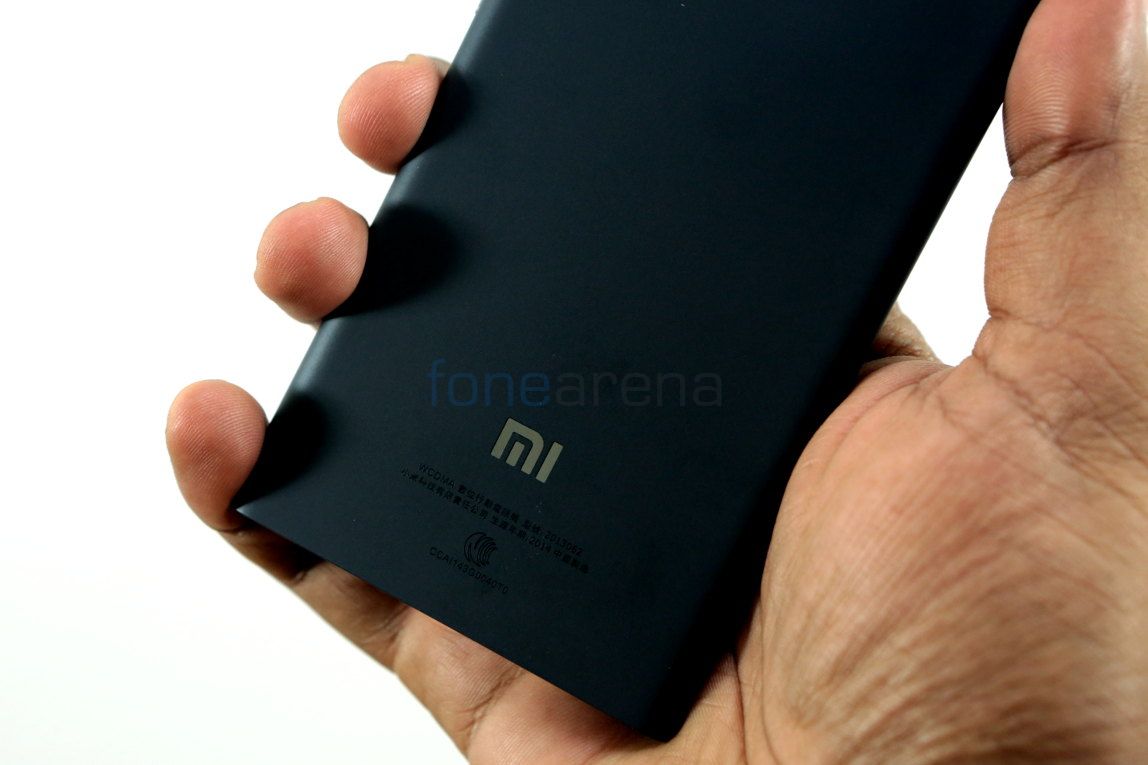 Xiaomi today announced that it has sold 26.11 million smartphones in the first half of 2014. This is a 271% increase compared to its sales last year. In the year 2012 the company shipped 7.19 million units, and in 2013 it shipped 18.7 million units, so it has already exceeded the combined sales of both 2012 and 2013 within the first half of 2014.
It still aims to sell 60 million smartphones in 2014 as it announced earlier this year. Xiaomi founder Lei Jun said this goal does not seem difficult after looking at the first-half results. Coming to the revenues, Xiaomi has posted revenue of RMB 33 billion (US$5.32 billion) for the first half of 2014, up 149% compared to 2013.
It already expanded to Hong Kong, Taiwan, Singapore, Malaysia, and the Philippines and plans to expand to India, Indonesia, Thailand, Vietnam, Russia, Turkey, Brazil and Mexico by 2014. The Xiaomi India website went live last month and the company is expected to launch their first smartphones in the country in coming weeks.