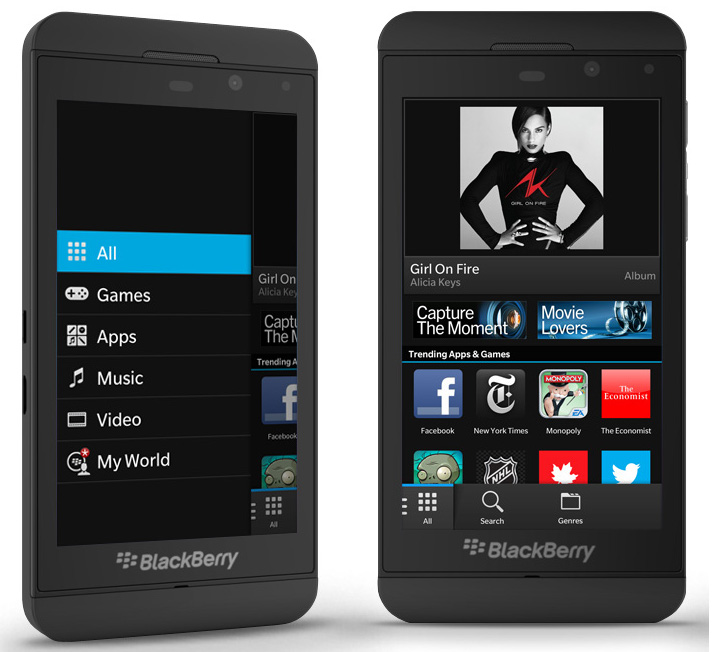 Yesterday BlackBerry tied up with Amazon to bring the Amazon app store to BlackBerry OS BlackBerry 10 soon. The company also announced that it would shut down its BlackBerry Music and video stores on July 21st. Both these sections were launched along with the BlackBerry 10 last year. The music store initially started offering DRM-free music in 18 countries including India.
The company shut down BBM Music, its own  cloud-based music service in June, in less than 2 years after it launched. BlackBerry said that BlackBerry World will continue to offer music and video services via third party applications. Even after the music and video stores are shut down, all the previously downloaded content will be available after that date through MyWorld, it said.
Looks like a lot of alternatives and third-party offerings for music and videos would be coming later this year.