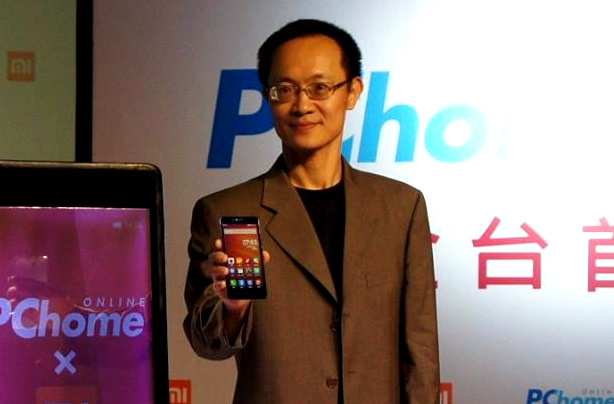 Xiaomi introduced the Redmi Note in Taiwan yesterday, which will go on sale in the country starting from June 27th through e Commerce site PChome. At the even Xiaomi co-founder and President Lin Bin had said that the company plans to launch 4G smartphones soon, according to a report from Focus Taiwan.
Regarding the company's 4G smartphone plans, Lin Bin, co-founder and President of Xiaomi, said
Our research and development on 4G phones is in full swing. We are hoping to launch 4G phones as soon as possible and will bring them to Taiwanese consumers to improve their Web browsing and user experience.
He did not reveal which 4G smartphone the company plans to launch or when it is expected. According to earlier rumors this 4G smartphone could be Mi3S. It is rumored to come with a 5-inch 1080p display, powered by a 2.5GHz quad-core Snapdragon 801 SoC and run on Android 4.4 (KitKat). It was expected to launch last month along with the MiPad, but it didn't happen.
Earlier this year Xiaomi announced that it plans to expand to 10 countries this year. It launched in Malaysia recently, plans to enter the Philippines in coming weeks and will enter India later this year.