Sony is putting more power into the Xperia Z2 with a new camera app. Dubbed as Live on YouTube, the app enables users to broadcast a live streaming event straight from their Xperia device.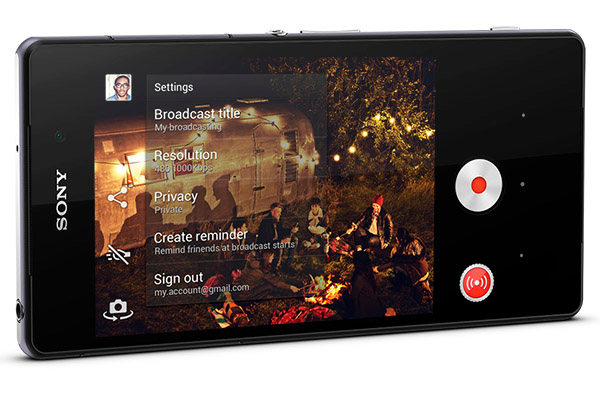 Users can share video publicly or privately with friends & family by using the app's private mode. They can also monitor likes and views on their YouTube account. The app is available globally except for Germany. In order to access the feature, users will have to enable the "Live events" setting in their YouTube settings.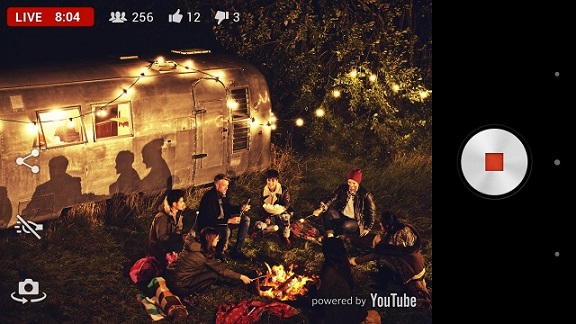 YouTube does warn users not to broadcast inappropriate activities or copyrighted material. Sony did not say if it will offer this app to other Xperia models.
Sony Xperia Z2 owners can download the Live on YouTube – by Xperia app for free from Google Play.