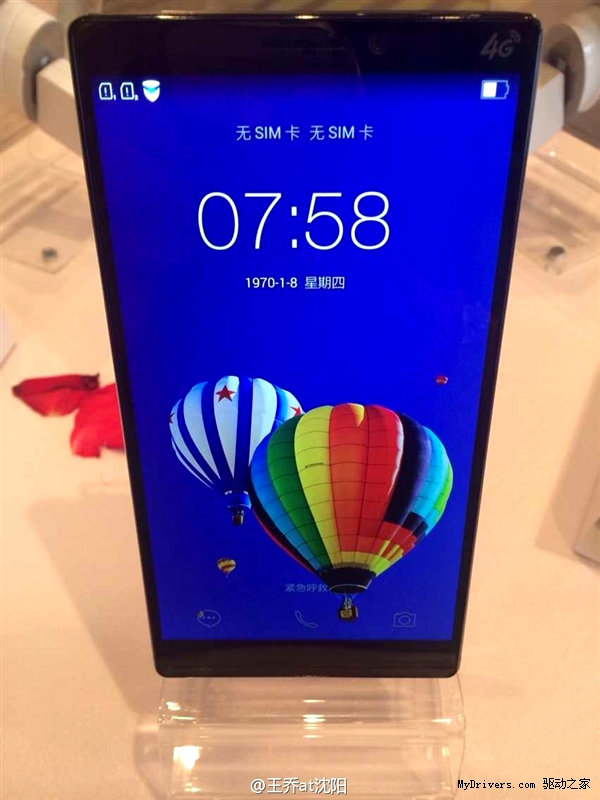 Lenovo unveiled the Vibe Z with a 5.5-inch 1080p display and Snapdragon 800 last year and it launched in India earlier. Lenovo Vibe Z2 Pro, its successor with a 6-inch ( 2560 x 1440 pixels) Quad HD display and 2.5 GHz quad-core Snapdragon 801 CPU has been spotted in China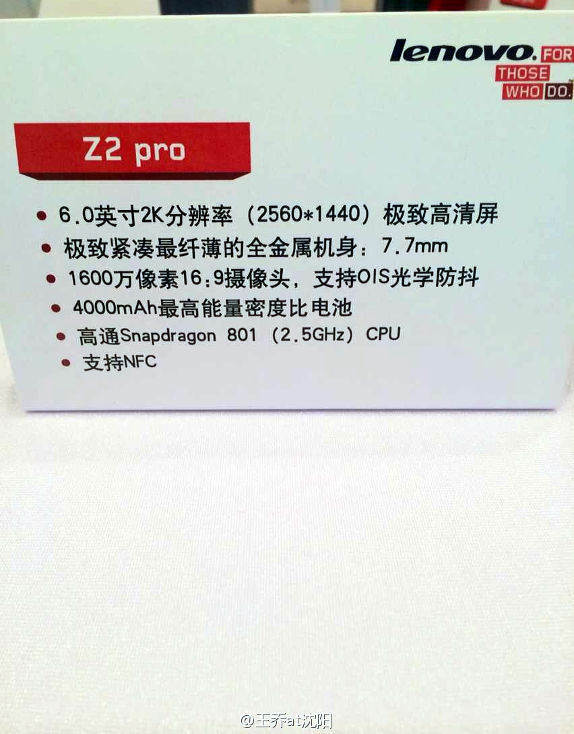 A Chinese weibo user has posted the specifications of the upcoming phone that is said it be just 7.7mm thick. It would have a metallic body, pack a 4000 mAh battery and come with NFC capabilities, as per the leak. According to the leaked image, the device looks huge, but it has minimal bezel. It also has 4G branding on the front, so it is clear that it would have 4G support as well. It also reveals Dual SIM support.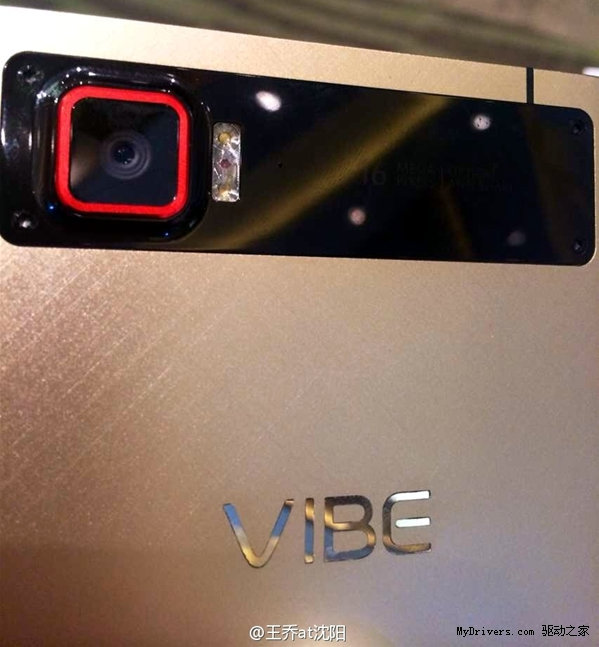 It is expected to come with a 16-megapixel rear camera with optical image stabilization and dual LED flash. Since Lenovo is rolling out KitKat update for its Vibe X and Vibe Z smartphones later this week, this could run on Android 4.4 (KitKat) out of the box. Other specifications such as RAM and internal memory are not available yet.
The Vibe Z2 Pro looks like a promising upgrade, mainly for its high-resolution display and its camera. Since most details of the phone are out already, it could go official soon.