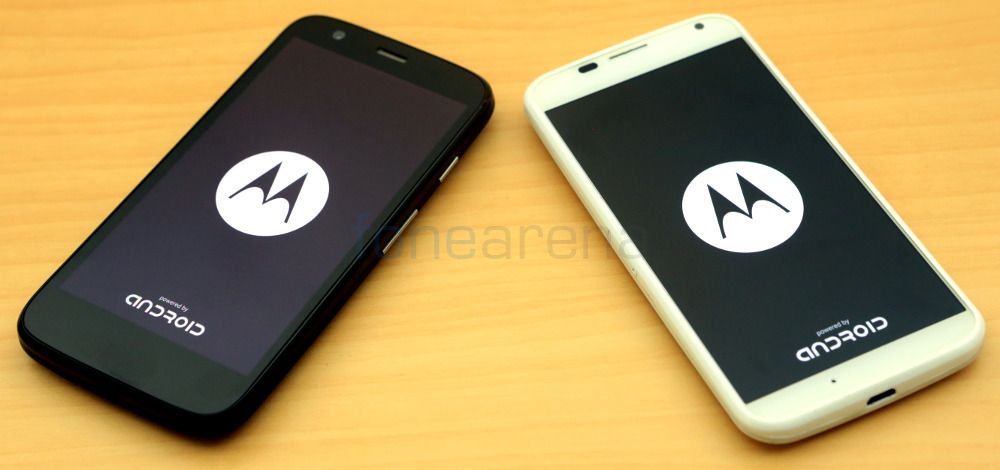 Motorola Mobility has announced that they have shipped 6.5 million smartphones globally in the first quarter of 2014. The company's COO Rick Osterloh has not shared how much it actually sold. 6.5 million smartphone shipments in a quarter is definitely huge, since other competitors like LG and Lenovo has shipped less than 10 million smartphones in Q4 2013, according to IDC report.
Other companies have a huge portfolio of smartphones, but Motorola sells three Droid phones in the U.S, Moto X and Moto G in quite a few countries. It came back to India after almost one and half years with the successful Moto G that had huge demand since it is sold only online. It also launched the Moto X soon after.
Motorola appointed a new general manager for India to grow its business and strengthen its customer support. It would be interesting to see if it plans to sell smartphones through retail stores in near future in India, instead of just selling them online.
Motorola is also gearing up to launch its first Android Wear-based smartwatch, the Moto 360. It is also expected to unveil more variants of the Moto G, Moto E and Moto X+1 according to earlier rumors.