Motorola Mobility CEO, Dennis Woodside, recently confirmed that the company would be laying off 20% of the workforce while downscaling India operations. As part of these restructuring efforts, Motorola is now shutting down all operations in India. Further, operations across Asia Pacific are being massively undercut.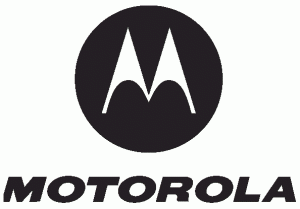 BGR India reported earlier today that Motorola plans to retain employees working on projects related to products in the US. Sales will continue as long as stocks last. Service centers will continue to function as well.
Will Moss, Director of Communications for APAC reached out to us saying "India is affected by this global restructuring, but we do continue to have substantial operations there." Further, Motorola is "committed to helping them through this difficult transition and will be providing generous severance packages, as well as outplacement services to help people find new jobs."
Operations will continue in Australia and Korea. Motorola had earlier announced its intent to exit unprofitable markets alongside shifting focus on manufacturing a few high end devices instead of dozens of low cost volume handsets.
[Via – Motorola | BGR India]