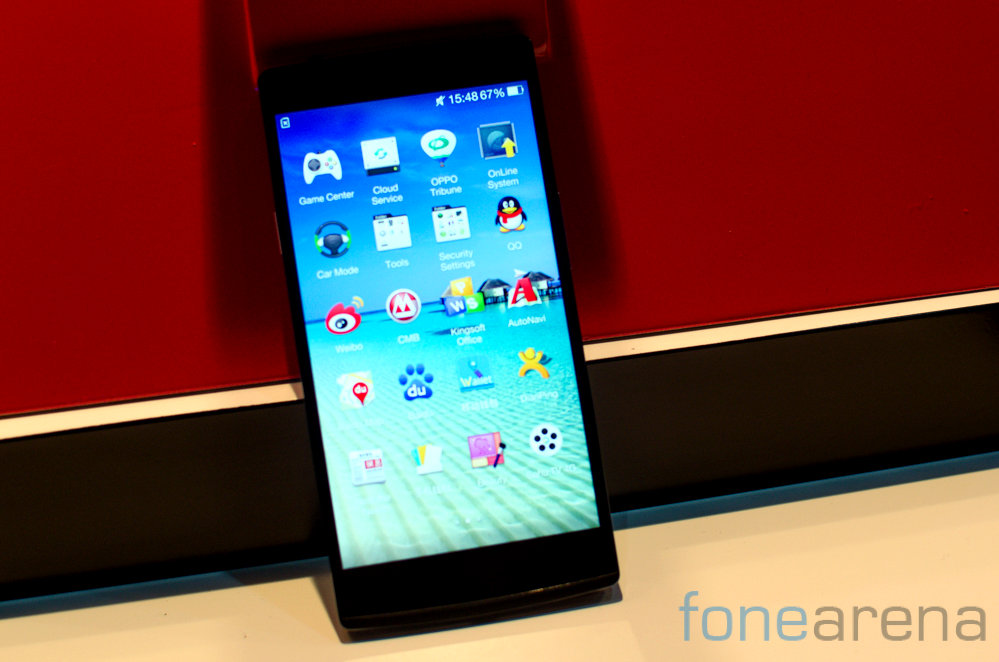 Oppo India has announced that it would launch the Find 7, the company's latest flagship smartphone in the country by mid-2014. Oppo entered into the Indian market with the Oppo N1 and later introduced the Oppo Neo, Find 5 Mini and Oppo R1 in the Indian market. It plans to expand its portfolio to over 10 mobile phones across different categories in India by December 2014.
Tom Lu, CEO, OPPO Mobiles India, said,
India is emerging as the fastest growing smartphone market in the world. As such, we're very optimistic about the growth of the OPPO brand, which is known globally for its superior technology and innovative products. The OPPO N1 marked our entry into the Indian market and our forthcoming products including the soon-to-be-launched OPPO Find 7 will enable us to replicate our global success story here. We are also aggressively focusing on steady market expansion and after-sales service network in order to enhance our customer outreach and satisfaction.
The company says it has growing fan base throughout India and will be opening off-line stores throughout the country to better provide its users with on-site service and an overall more personal experience with products. Oppo has sales and service network in 12 major cities – New Delhi, Mumbai, Chennai, Bengaluru, Hyderabad, Ahmedabad, Jaipur, Chandigarh, Ludhiana, Kolkata, Pune and Lucknow.
The Oppo N1 was launched in India at a price tag of Rs. 39,999 in India. Earlier this month the Oppo Find 7a went on pre-order at $499 / 399 EUR in the U.S. and other countries globally. It is not clear if the company plans to launch both the Find 7a and the Find 7 in India. We should know the pricing at the launch in mid-2014 or June.