With competition in the instant messaging platform heating up by day, players are finding ways to attract users. Hike messenger which recently clocked 15 million users has announced a new offer to increase its user base. The instant mobile messaging platform from Bharti Soft Bank (BSB) is now offering unlimited SMS to its users.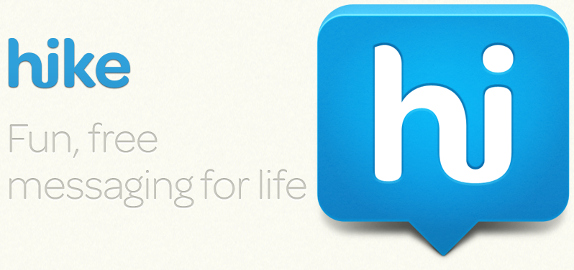 Starting today, instead of giving you a fixed SMS balance every month we're going to tie your SMS balance to the amount you chat on hike. The more you chat, the more SMS you get!
announced Hike on company's official blog.
Available for iOS, Android, Blackberry, Windows Phone, S40 and S60 platforms globally, Hike enables users to send SMS to other users for free. With the latest unlimited SMS offer, Hike is urging its users to use the app to full extent in order to earn more SMS. Hence, the more you chat more SMS will be credited to you. Prior to this, Hike offered its users with a fixed SMS balance every month.
As an introductory offer, Hike is gifting its users 20 SMS to start with and offers 50 SMS if a user invites other user to the platform. Finally, the free SMS balance will expire if a user is inactive for more than 30 days. The company recently launched Indian Emoticons to fit the moods of an Indian user. Hike's Android app got theme support and the BBM app got support for Stickers recently.