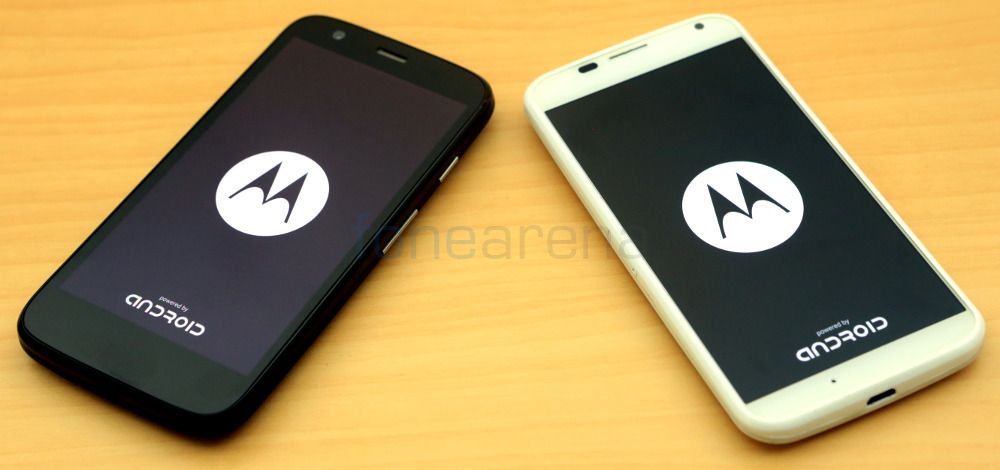 Motorola has pushed an update to Motorola Boot Services app that adds new 'Powered by Android' boot screen logo to Moto G and Moto X smartphones instead of old 'a Google company' logo. There were reports that Google has made  'Powered by Android' boot logo mandatory for all new Android smartphones that comes with Google Mobile Services.
Since Motorola offers updates to most services such as Camera, Gallery and more through app store, it is easy to update the boot screen. This update also brings a new boot animation that has new creatures, UFO, bigfoot, and the Loch Ness Monster. Motorola updated their boot animation during holidays last year. It also adds new battery indicator when the phone is being charged when it is off.
Android Police has found a folder called 'aprilfool' in the APK of the updated Boot Services app, but it is not clear if the boot animation would be reverted back after April Fools Day. Check out the video of the new boot animation.
httpv://www.youtube.com/watch?v=5_XNDt8TCV0