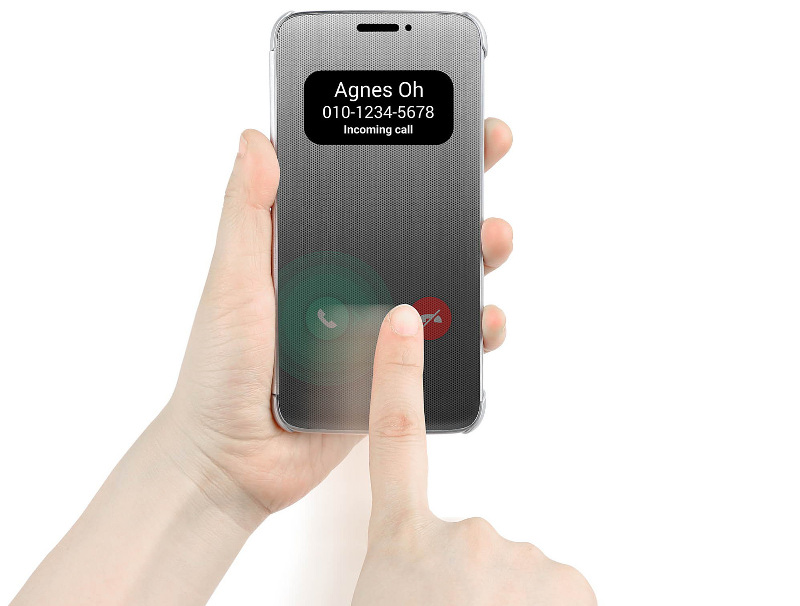 Check out the new FoneArena Daily video that gives you a quick roundup of today's technology news. Continue reading "Facebook withdraws Free Basics, HTC One M10 launch details and more – FoneArena Daily"
Facebook has finally pulled the plug on its Free Basics service in India. The move comes from the social network only days after the Telecom Regulatory Authority of India (TRAI) favoured Net Neutrality and banned differential pricing. Differential pricing means charging customers different prices for access to different websites and services.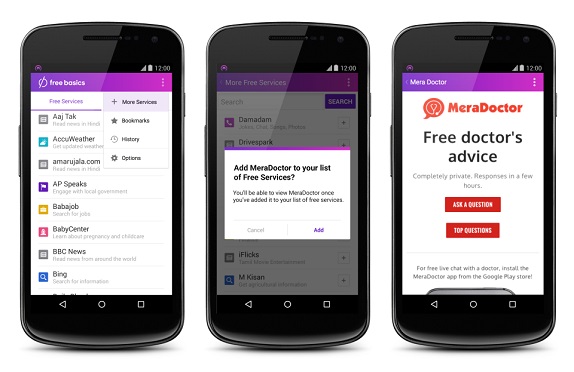 Continue reading "Facebook officially withdraws Free Basics from India"
Facebook has re-branded Internet.org as Free Basics.  The app and web platform, providing access to over 250 services, is now live in 19 countries including India and will be part of the "larger objectives" of Internet.org.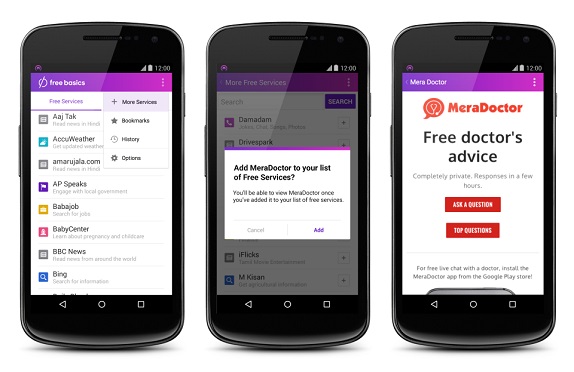 Continue reading "Facebook revamps Internet.org as Free Basics, rolls out 60 new services"