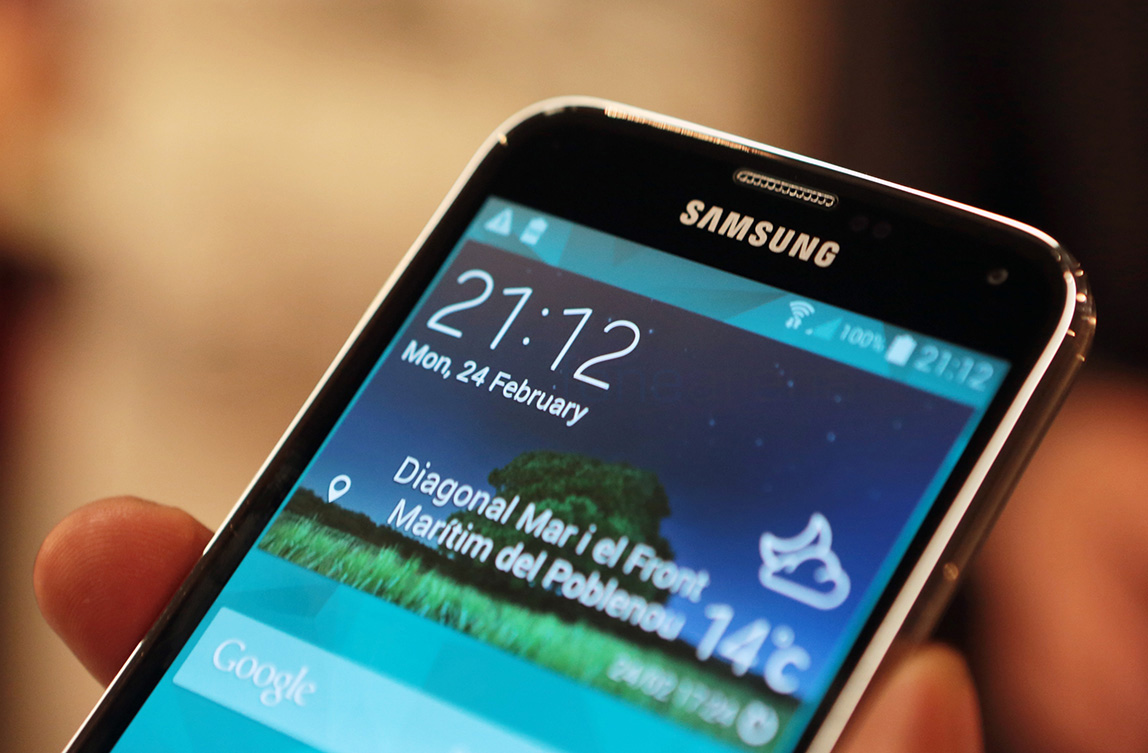 A premium version of the Samsung Galaxy S5 is not happening, the JK Shin, chief of mobile division, Samsung, said to Korean media, according to recent report from K bench. The Samsung Galaxy S5 with a 1080p screen and plastic build did disappoint some fans, since they were expecting a 2K display on the phone.
Some rumors suggested that premium variant of the Galaxy S5 with metallic build would arrive this year. Even though JK Shin denied a premium Galaxy S5, he confirmed that Samsung would unveil the next Galaxy Note smartphone in the series later this year.
During shareholders' meeting on March 14, Samsung revealed its plans to ramp up efforts to expand sales this year through premium product lineup, another report, from Korea's Yonhap News reveals. Samsung Vice Chairman Kwon Oh-hyun said "We will maintain our dominance in key businesses, such as mobile phones, TVs and memory chips, by rolling out premium lineups".
This hints that Samsung might unveil rumored premium (F Series) smartphones soon. This might not be based on the Galaxy S or the Note series and have a new design for the premium market with a higher price tag than the Galaxy and the Note line-up. Earlier today specifications of the Samsung Galaxy S5 Zoom surfaced online. Looks like we can expect other S5 variants such as S5 Mini soon.