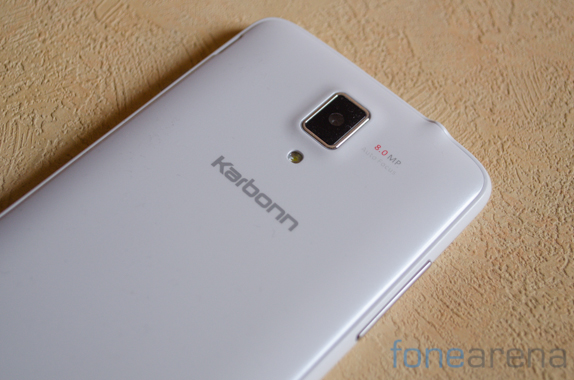 Celltick, popular for its Start and LiveScreen, today announced its partnership with Karbonn Mobiles to launch an intelligent interface for Android consumers based on Start. The company already announced that OEMs can partner with them to create own flavor of Start. Celltick will create a custom interface based on its Start application, that becomes a default start screen interface to Karbonn's Android smartphones.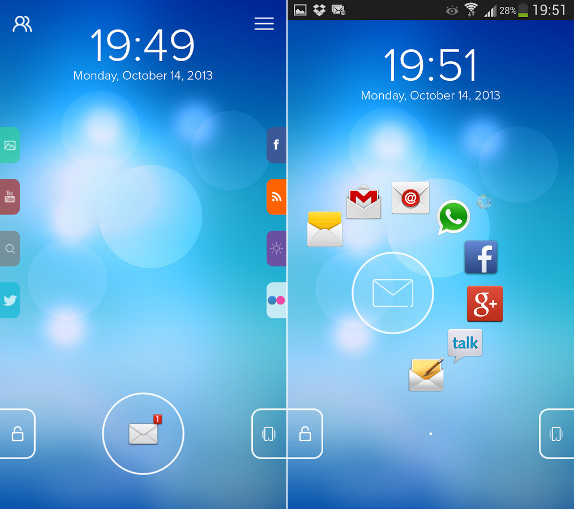 This provides personalized functionality to Android users, that lets users get what they need from the first screen of their phone , says the company. It has a recommendation engine that learns and adapts the start screen based on big data technology and uses collaborative filtering to individualize the initial configuration and also offers ongoing recommendations based on user behavio. Other features include, themes, wallpapers,  RSS feeds and more customization options.
Commenting on the partnership, Shashin Devsare, Executive Director of Karbonn Mobiles, said,
It is our mission to provide our customers with the latest technological advances to improve and ease their mobile experience. Our partnership with Celltick allows us to enable tools that will aid us in creating lifetime value for the consumers while delivering a completely unique Android user experience. With Start, we will provide our customers with increased flexibility and complete freedom to personalize their device, while benefiting from faster access to the most relevant features of the device.
Ronen Daniel, CEO of Celltick, said,
We are extremely happy to create a strategic partnership with Karbonn who is one of the leading Android handset manufacturers in India and beyond. As more and more consumers adopt Android as their platform, we are confident of providing differentiating features and services to handset manufacturers that will allow them to better understand their consumers as well as deliver higher value beyond the device.
The Celltick Start start screen app is available on Google Play for free. It would be available to complete range of devices, says the company, but the exact availability is not known yet. Check out the official video demo to know more about Start.
httpv://www.youtube.com/watch?v=r__fvXZw-Wo