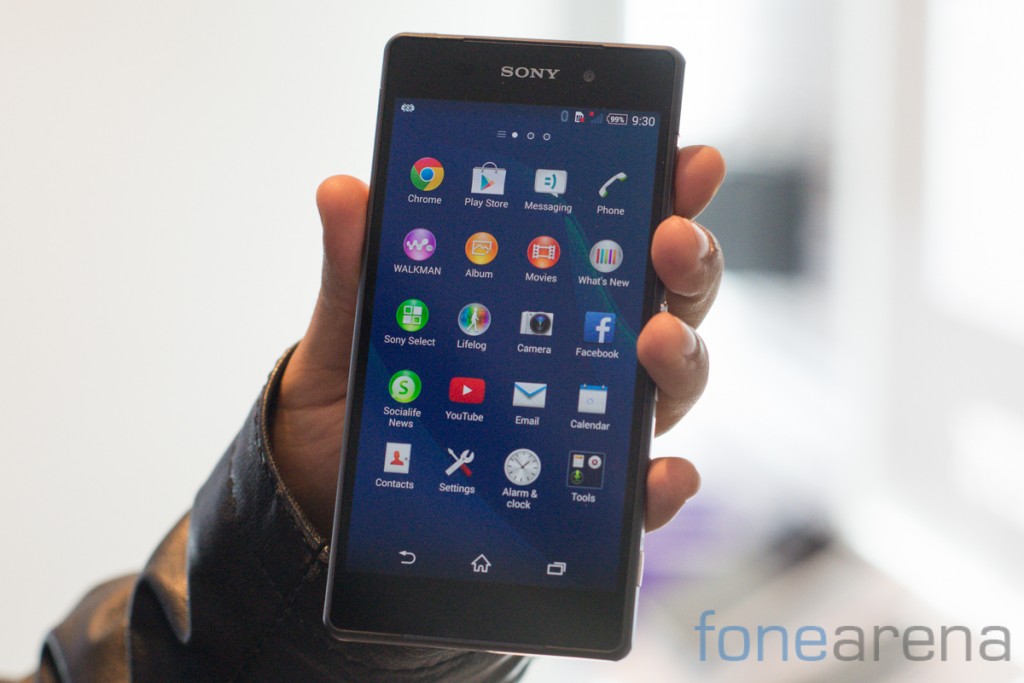 Sony has announced its new range of Android products as well as its flagship device ie the Xperia Z2 here at Mobile World Congress. The phone is more of an iterative update than a complete reimagining of the Xperia Z1 and so manages to maintain the same design identity. The design continues to be a combination of glass and brushed aluminum and looks absolutely stunning. That said, the tempered glass back is also extremely susceptible to fingerprints.
Specifications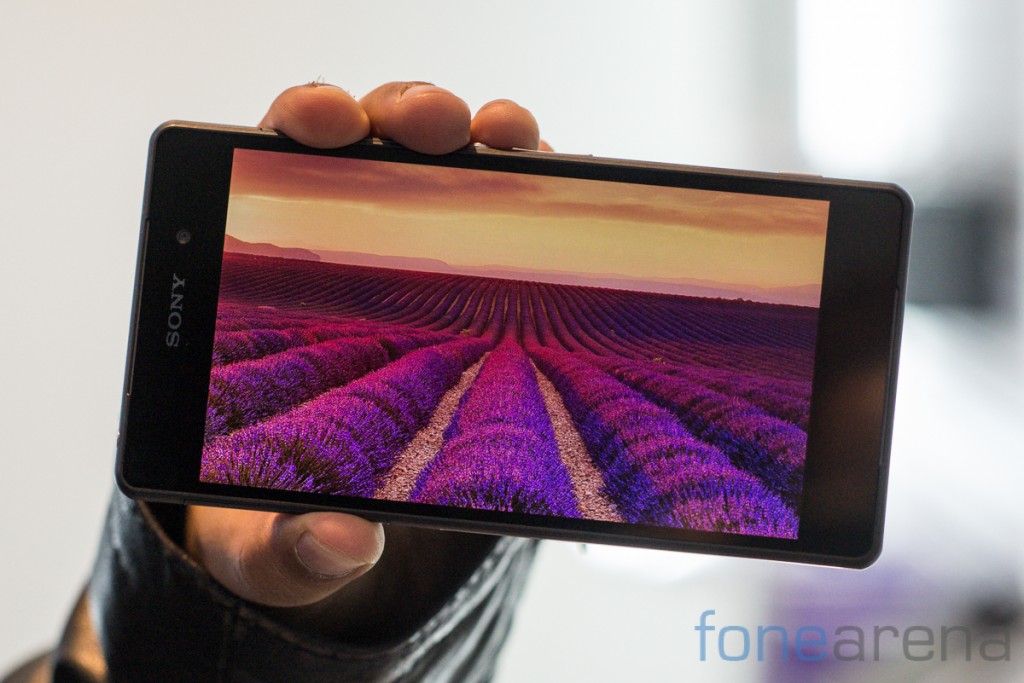 We managed to shoot a quick hands on video in the few minutes with the device. You can check it out right below.
httpv://www.youtube.com/watch?v=A2zZktt4Iow
The display is a 5.2 inch panel that has a resolution of 1920×1080. Alongside the small bump up in size, what we really like is how much the quality has been improved. The display is stunning, has vivid contrast levels and excellent viewing angles. Even the brightness levels are top notch making this one of the most beautiful smartphone displays we've seen lately.
Clocking in at 8.2mm thickness and 169 grams, the Sony Xperia Z2 is light enough to be carried around easily. The large size of the phone however makes it a bit of a letdown. We feel that Sony should have worked on reducing the bezel size further. That said, they have indeed managed to fit in a larger display within a body that is about the same size as the Xperia Z1.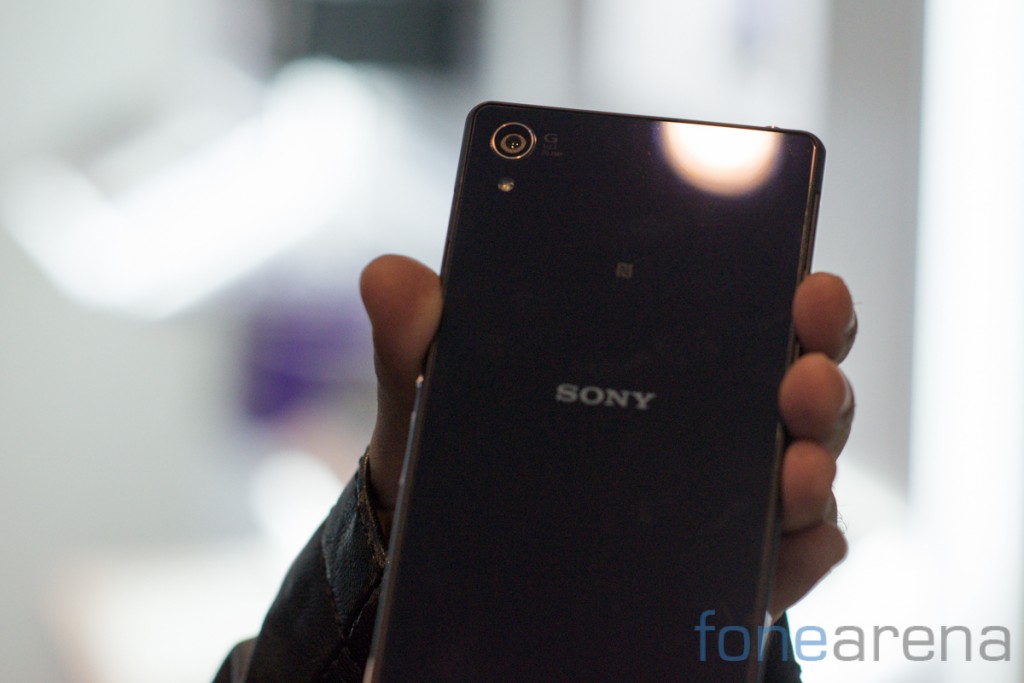 The camera module at the back of the phone is a 20.7MP sensor with a 1/2.3 inch sensor. The larger sensor is something that we'd seen on the Xperia Z1 too and it had performed admirably so we're cautiously optimistic here too. What's new is that the Sony Xperia Z2 can capture video in 4K resolution as well. Powering the phone is a Snapdragon 801 processor paired with 3GB of RAM. You also get 16GB of built in storage which is expandable via the microSD card slot. The battery is a 3200 mAh unit that should help the device deliver over a day of usage.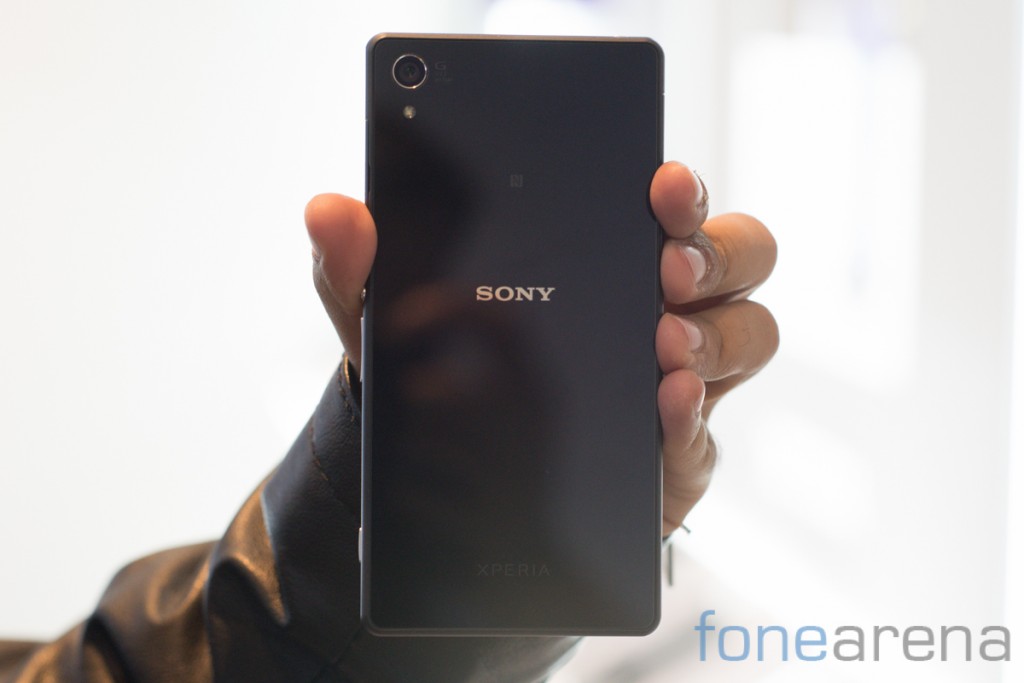 Sony Xperia Z2 runs on Android 4.4.2 KitKat overlaid by Sony's custom skin. You can check out Sony's UI on Xperia Z2 in the video below.
httpv://www.youtube.com/watch?v=4-v7CoZoYa8
Overall, the Xperia Z2 while an iterative update, definitely impresses. Improvements in all the right places make it a compelling smartphone and we'd love to put it through its paces soon. The phone is expected to hit retail sometime in March.