It wasn't too long ago that Samsung announced its first generation Galaxy Gear smartwatch. Aimed at competing with the likes of Pebble and anticipated competition from Apple, the original Galaxy Gear was a relative failure because of its high price point, poor battery life and limited compatibility. Fast forward five months and Samsung is all set to show off its next gen Gear 2 smartwatch that eschews Android for the Korean company's homegrown Tizen OS.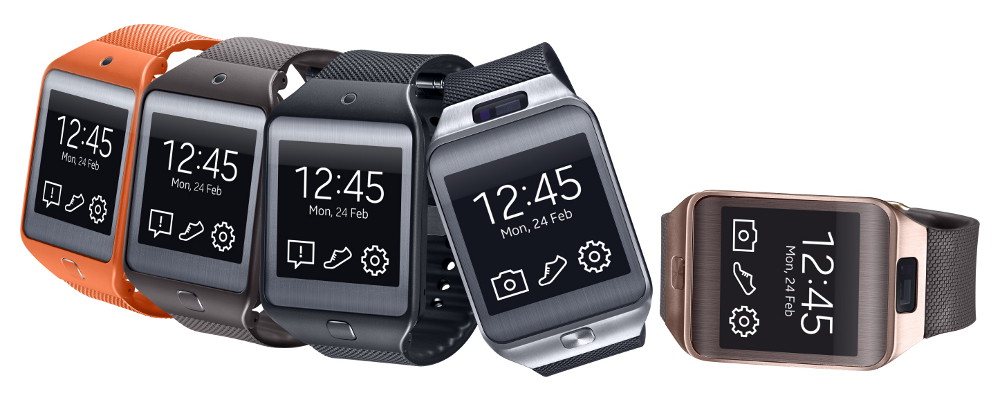 The new smartwatch will retail in two variants ie the Gear 2 and Gear 2 Neo. The Galaxy branding has been dropped because of the transition from Android to Tizen. Specifications of the watch remain largely the same and include a 1GHz dual core processor, 4GB storage, 512MB RAM and a 1.63 inch (320 x 320 pixels) Super AMOLED touch screen. The watch also incorporates S Voice, a heart rate monitor, pedometer for health related applications. It also has IP67 certification for water, dust resistance.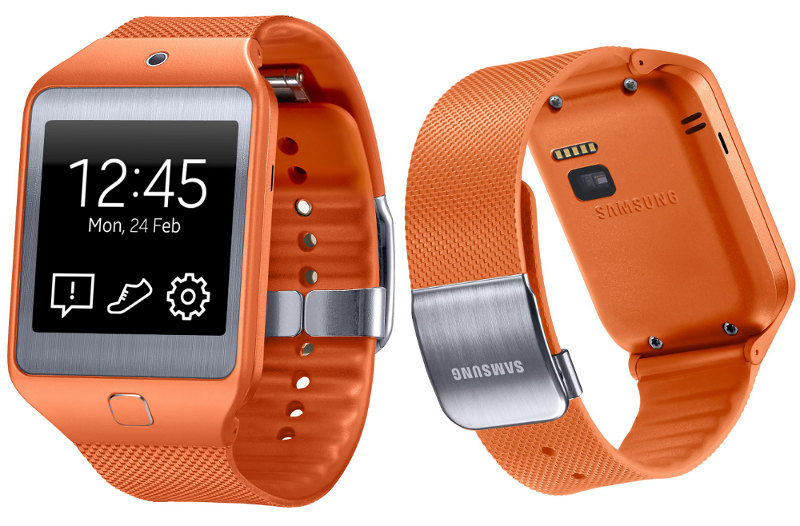 The Gear 2 will have a 2MP camera that can shoot 720p video. Thankfully compared to the first gen model, the camera module has been moved from the strap to the top of the watch itself where it is placed next to an iR Blaster. The Gear Neo on the other hand lacks a camera altogether. The battery on both is rated for 300 mAh but Samsung says that the new watches should last 2-3 days depending on usage.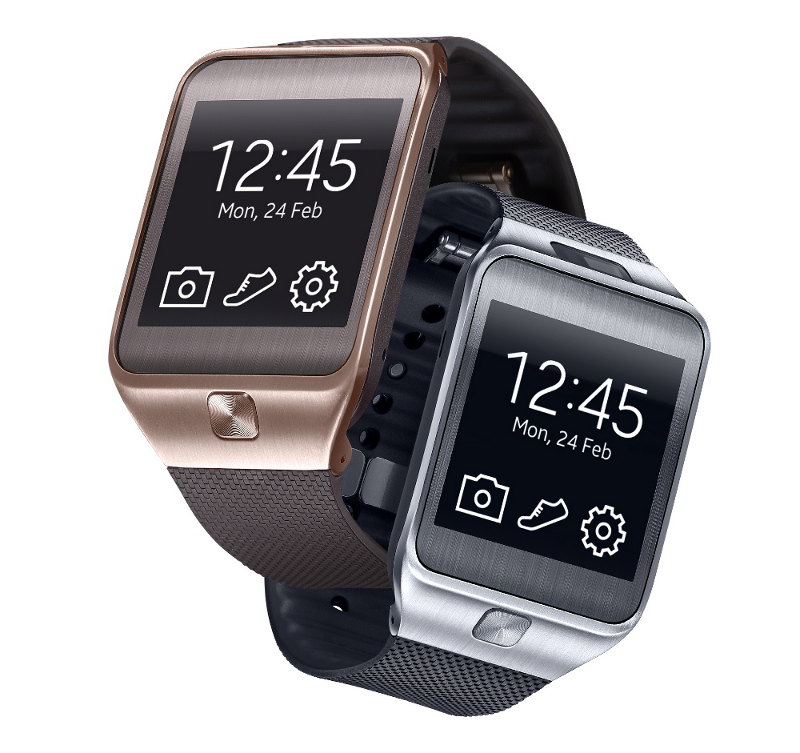 The Gear 2 weighs in at 68 grams and will be available starting April in a range of colors including charcoal black, gold brown and wild orange. The Gear Neo on the other hand weighs a lighter 55 grams and also comes with a Mocha Grey hue. We're reporting live from the Mobile World Congress where Samsung will be showing its new products shortly, keep an eye out for our coverage from MWC where we'll have hands on coverage with the new Gear 2 as well as all other freshly announced products.