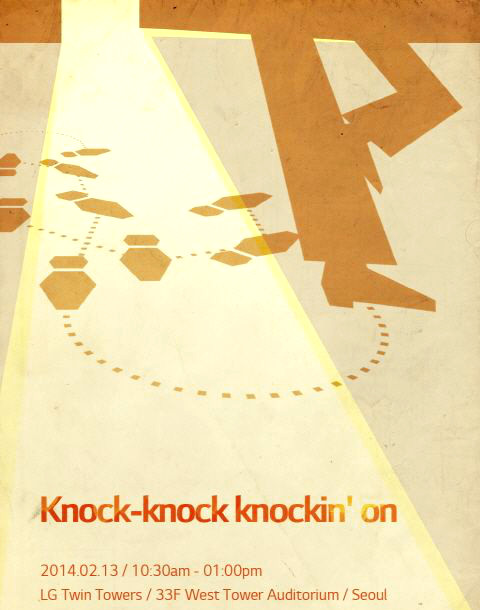 LG has scheduled an event in Korea on February 13th, reports the ZDNET Korea. The invite just says knock-knock knockin' on, which doesn't reveal what we could see at the event. The LG G2 had Knock ON, double tap to wake up feature, which was very useful to unlock the phone since the phone had rear buttons. So the G Pro 2 would obviously have this feature. According to the leaked images, the G Pro 2 would also have rear-mounted power button and volume keys.
Last week LG confirmed that it would launch the LG G Pro 2, successor of the LG G Pro later this month. According to recent rumors, the G Pro 2 would feature a 5.9-inch (1920 x 1080 pixels) full HD display with a screen-to-body ratio of 77.2%, with 0.4 mm thin side bezel. It would also have a powerful speaker.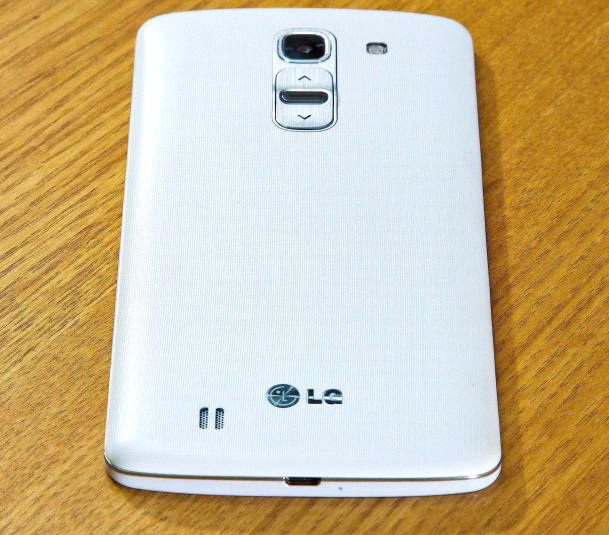 Earlier this week LG confirmed that the G Pro 2 would feature a 13-megapixel rear camera with LED flash, OIS Plus, 4K video recording and a 2.1-megapixel front-facing camera. According to earlier rumors, the LG G Pro 2 is rumored to come with a Snapdragon 800 processor, 3GB of RAM, Android 4.4 KitKat and LTE-A support.
The LG event starts on February 13th 10:30 am KST / 7:00 am IST. We will let you know if LG unveils the G Pro 2 at the event. LG would also show off the smartphone at the MWC 2014 later this month.