Samsung goes after Apple's business again. This time, Samsung follows Apple into the educational domain where the presence of Apple's iPad seems to have increased. Apple's iPads have a lot of content in the educational domain and with the ever expanding iTunes Textbooks and iTunes U Course Manager, it justifies the demand of tablets in the educational domain. Samsung has spotted a way to increase its tablet market share and has announced a tablet with a special focus on educational content.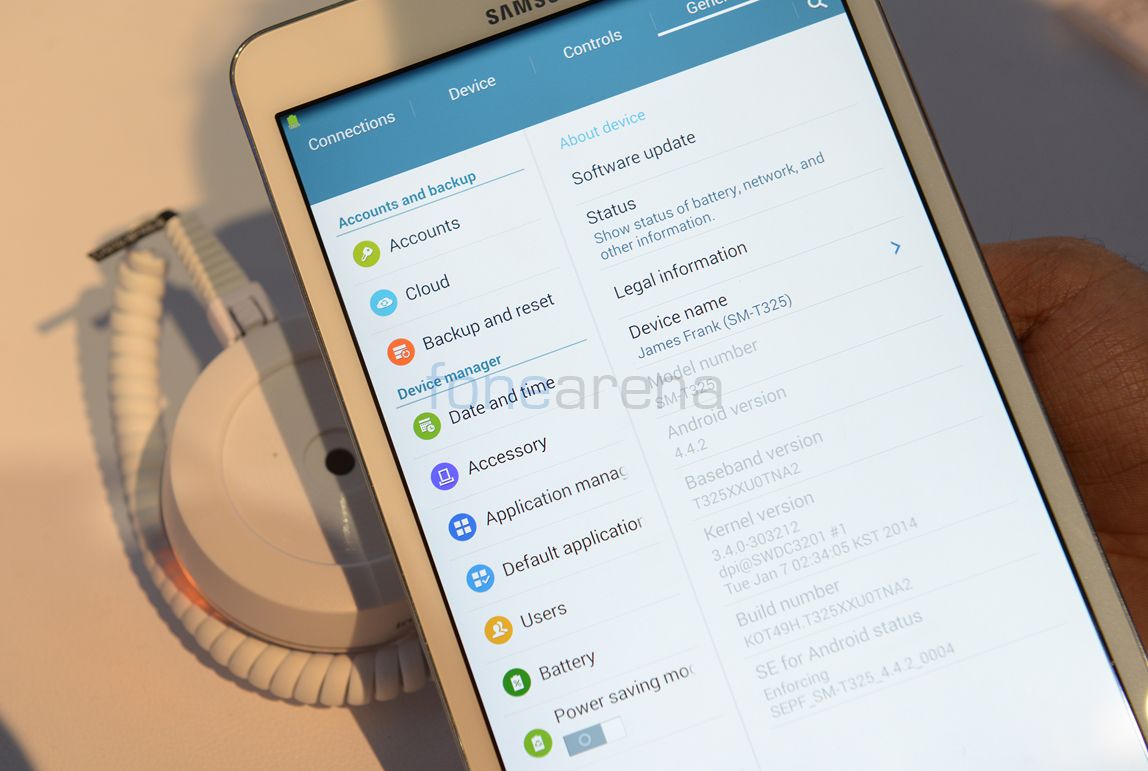 In the US FETC 2014, Samsung has announced that it will be launching a Galaxy Tab with focus on educational sector. Samsung has also confirmed that the tablets will be available for K-12 school deployments for the 2014-2015 academic year.
The tablet will offer a easier setup process and come with easier device management. It will also have access to curated educational content, and other features such that it caters to the need of dynamic, digital teaching and learning. Among the software features that will make it useful for students, it comes integrated with Google Play for Education, Google's content store for K-12 schools. Integration with Google Play for Education will grant the teachers an access to a wide selection of teacher-approved apps, books, and videos, helping them deliver more engaging and personalized learning to each student.
The specifications of the tablet are not clear, but it will come with a 10.1 WXGA display (1366×768 pixel) with 802.11 a/b/g/n WiFi and NFC connectivity. There will be front and rear cameras for video chat and the tablet will run Android 4.4 KitKat.