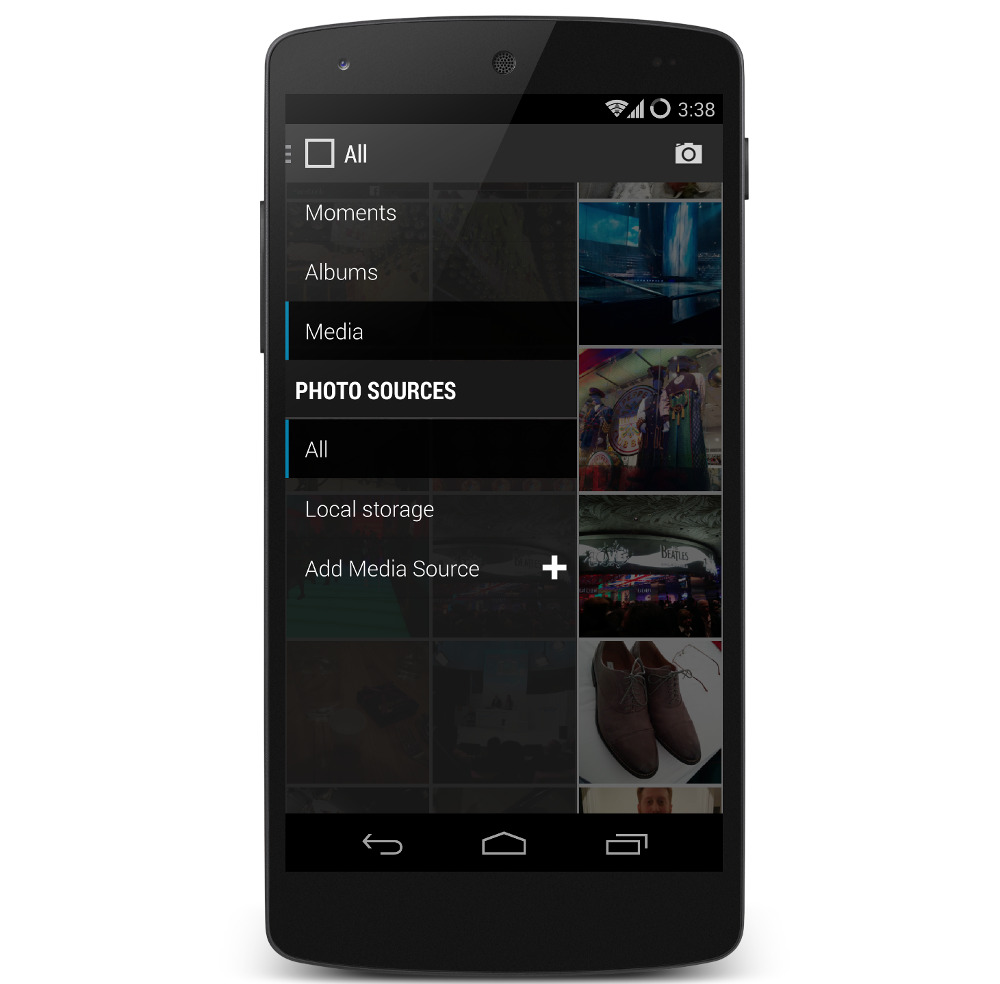 CyanogenMod team has released beta version of CyanogenMod GalleryNext, a new gallery app for Android. Apart from the gallery, the app has cloud service integration, automatic grouping, gif support, video playback and more. AOSP Gallery shipping with CM currently is severely lacking. we sought to address that, says CyanogenMod. It also plans to add new features including editor support in future versions. Check out the complete list of features and upcoming features below.
CyanogenMod GalleryNext Beta features
View all your pictures in one centralized location
Cloud services integration with Flickr, Picasa (G+), Facebook, and Dropbox
Moments support (automatic grouping and classification of media based on metadata)
Video playback support
Gif support
Deduplication in 'All' view
Upcoming features
Implement KitKat's immersive mode UI
Editor support
Fix all the things
To try out the beta, you need to
The app is currently available only for select Android devices right now and requires Android 4.3 and above.