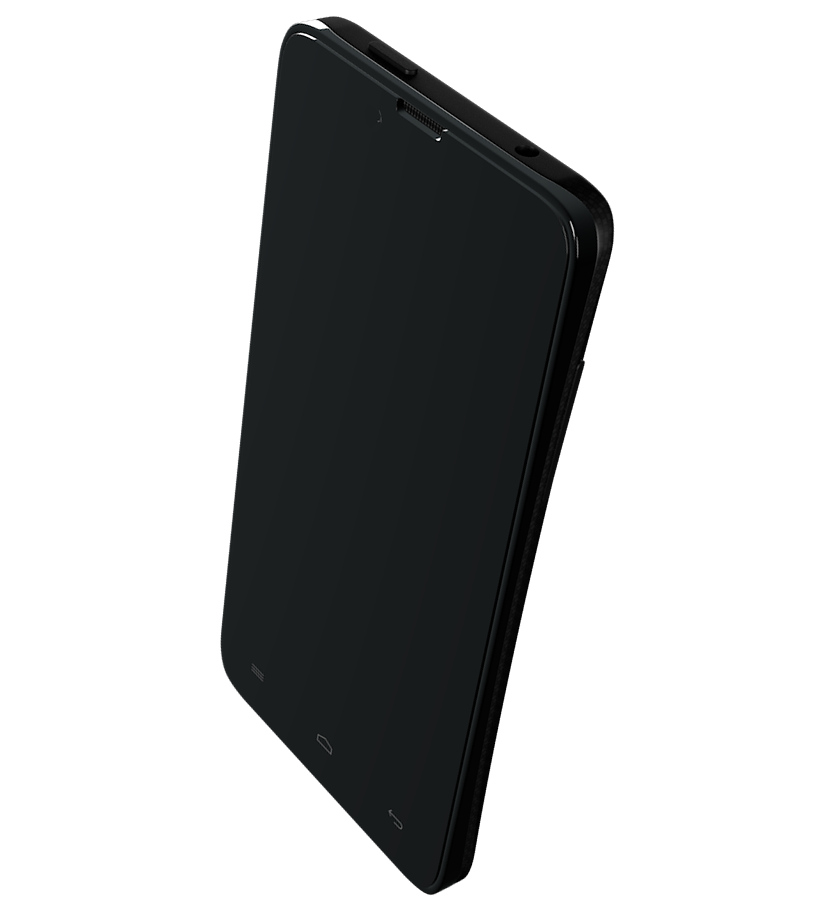 Silent Circle, global encrypted communications service based in Washington D.C and the Spanish Android smartphone maker Geeksphone has announced Blackphone,  in their first Switzerland-based joint venture. This is the world's first smartphone with that would offer complete security, privacy and control to its users, says the company. This carrier and vendor-independent smartphone is powered by a security-oriented Android build called PrivatOS, but without compromising on security.
httpv://vimeo.com/84167384
This lets users and organizations the ability to
Make and receive secure phone calls
Exchange secure texts
Transfer and store files securely
Video chat without compromising their privacy
Regarding the phone Phil Zimmermann, creator of PGP, said,
I have spent my whole career working towards the launch of secure telephony products. Blackphone provides users with everything they need to ensure privacy and control of their communications, along with all the other high-end smartphone features they have come to expect.
We don't have any specifications of the phone yet. Users can know more about the Blackphone by heading to blackphone.ch and sign up for updates about the product. It would be showcased at the Mobile World Congress in Barcelona next month and would be available for pre-order beginning February 24, 2014.