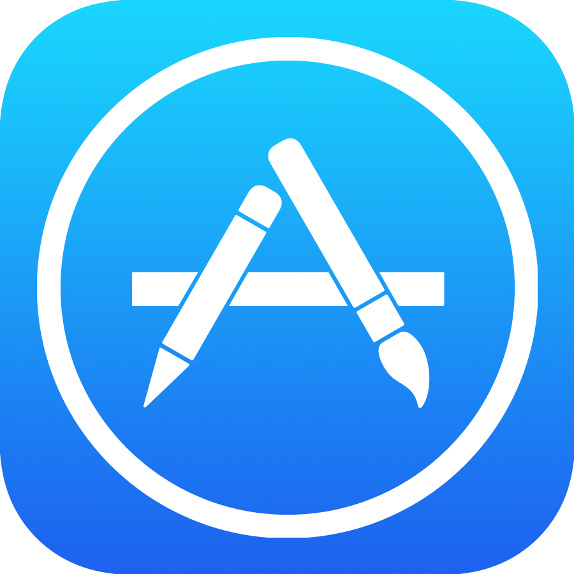 Apple has just announced that they have achieved $10 billion sales on the App Store in 2013 . Customers have downloaded almost 3 billion apps in December alone since it is the holiday season, an all time record in the App Store history that made $1 billion revenue in the month. Apple has paid $15 billion to their developers.
After iOS 7 release, several developers such as Evernote, Yahoo!, Tumblr, Pinterest, American Airlines, Dropbox redesigned their app to suit the iOS 7 interface and has also improved the overall performance of the apps. Apple App Store has seen the fastest growth, both in terms of revenue and app count.
Apple's App Store now has more than one million apps  in 24 categories, with over 500,000 native iPad apps, says the company. It has 650,000 back in 2012.  It is now available in 155 countries around the world. Apple did not reveal number of app downloads by customers till 2013.