Among the plethora of home appliances and tech gadgets that are announced and ready to be shown off at the CES 2014 in the coming days, there are rumors circulating that Huawei will announce a Windows Phone device in Las Vegas during CES 2014. This information falls nicely in place after Huawei announced their commitment towards the Windows Phone platform in September and they seem to be undisturbed by the fact that Microsoft now owns Nokia which holds more than 90% of the WP market share.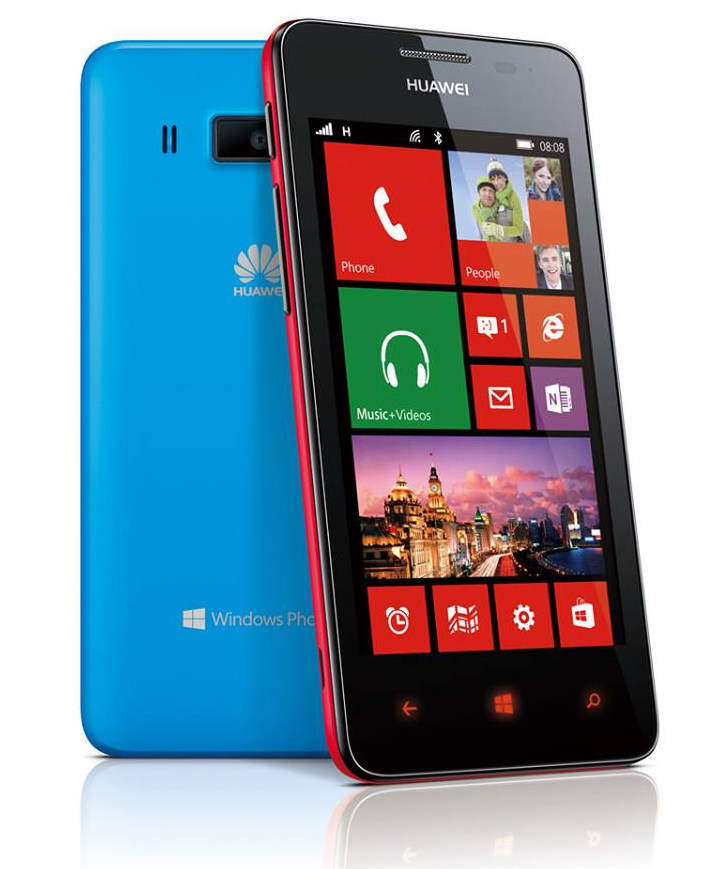 Huawei Ascend W3 is rumored to be the successor of Huawei Ascend W2 which was a mid-range Windows Phone smartphone. According to leaked rumors, the specifications of Ascend W3 don't go beyond the budget range and it is expected to come with a slightly bigger and better display(supposedly 720×1280 pixels). Despite being complacent in specifications, Huawei seem to be bothered about the build quality as the Ascend W3 is expected to sport a thin all aluminum build and is expected to follow a design language close to the Huawei Ascend P6.
In terms of software, Huawei Ascend W3 is expected to run GDR3 version of Windows Phone 8 OS. The device is expected to be shown off during CES 2014 and we will be bringing you live coverage from the event.